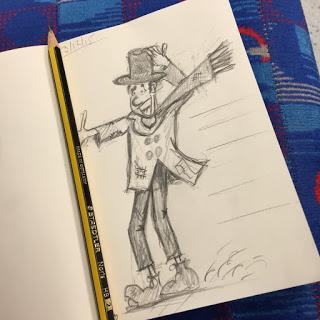 Adam writes…
Yesterday, in honor of Bob Cratchit in A Christmas Carol, I walked from Cornhill to Camden Town, the "commute" made by Scrooge's lowly clerk from work to home. 
I grabbed a few snaps along the way…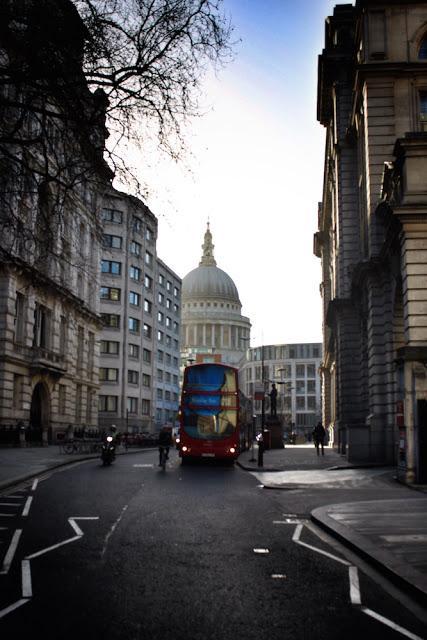 St Paul's – part of Bob's Xmas Present surrounded by the architecture & transport of his Xmas Yet To Come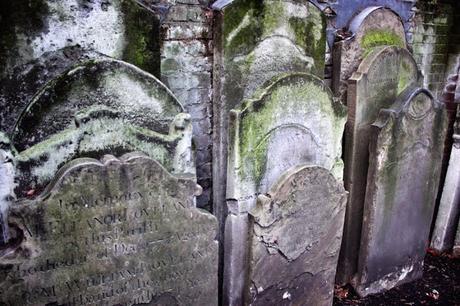 Xmas past… 18th century headstones in Postman's Park (ask David all about it on his Shakespeare & Dickens walk on Sundays)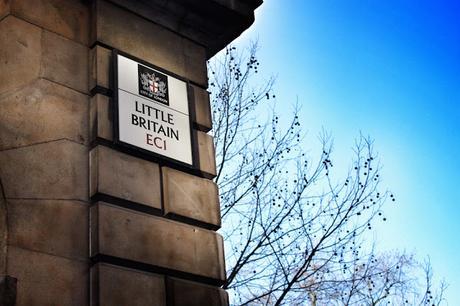 Little Britain – and we nod to Great Expectations as we pass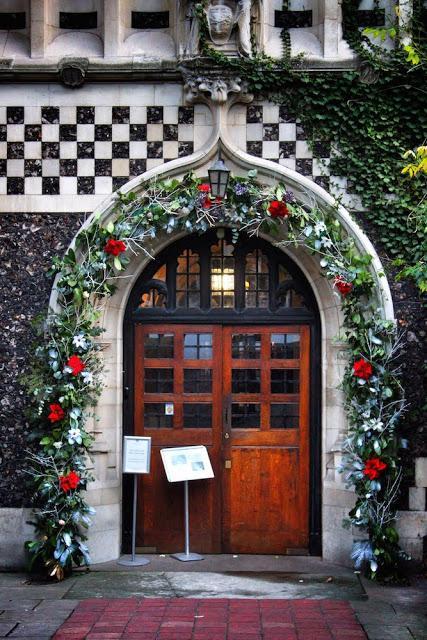 St Bartholomew-the-Great… and their neighbour…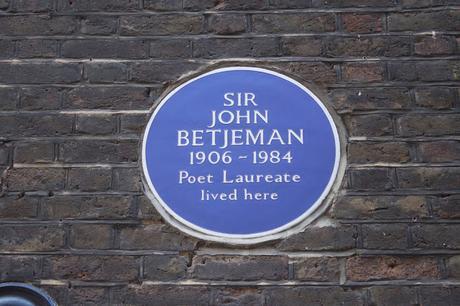 Next Time… Via Clerkenwell
A London Walk costs £10 – £8 concession. To join a London Walk, simply meet your guide at the designated tube station at the appointed time. Details of all London Walks can be found at
www.walks.com
.