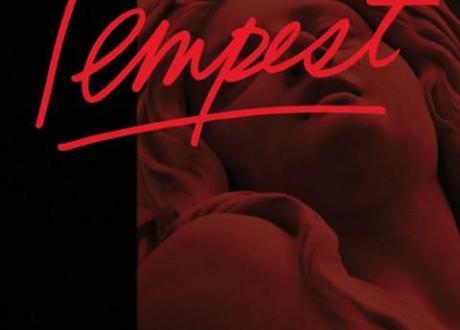 Bob Dylan's Tempest. Photo Credit: Flckr.
The background
Bob Dylan's  35th studio album was released on 10 September. After fifty years of recording, the 71-year-old music legend has proved he's still got it. Critics have given Tempest rave reviews.
'I ain't dead yet'
The Los Angeles Times observed that Dylan's latest work highlights his gravitas: "Stories told by a man in his 70s are taken with more weight than a man in his 20s. And when said man sounds like he's been eating nuts and bolts for the past half-century and he's a born storyteller, a living legend and trickster, said weight gets even heavier." Indeed, for all the naysayers of Dylan's later work, the paper quoted from one of Tempest's tracks 'Early Roman Kings': "I ain't dead yet, my bell still rings." "It's his strongest album since Love and Theft in 2001, and still there's no pinning him down," purred The Observer.
Master storyteller
The Telegraph observed that critics of Dylan's later work have commented that "the lyricism only rarely touches the poetic heights of his classic Sixties and Seventies songs." Yet, in Tempest, "Dylan sounds genuinely fired up by the possibilities of language." The Los Angeles Times noted that this album "underscores his real strength, as a musical storyteller," proving that, "at this point, Dylan could write about the shoe selection at Bloomingdale's and it would be construed as a commentary on America."
A bleak vision
NME called his latest album "a relentless exploration of bleakness." The Telegraph observed that "as the firebrand of social protest in the Sixties, Dylan was sometimes hailed as a lyrical prophet leading the young generation to a better future. In his 71st year, he seems more like an Old Testament figure, proclaiming the end is nigh."
Dylan's sombre tone stretched the tolerance of some. The Los Angeles Times criticised the title track, about the sinking of the Titanic, as far too lengthy (at a whopping 14 minutes): "In an Irish-tinged tune that repeats virtually the same 16-bar melody throughout its quarter-hour, Dylan in poetic verse recounts the sinking and the fate of its passengers with a singsong phrasing that grows tiresome." NME differed: "the album climaxes with the 14-minute title track about the sinking of the Titanic. It's like he was there, man."