In the past, my loyalty for freshly brewed coffee remained with only two coffee shops. For years, these brands have enticed me with their tasty brews and blends fitting my every mood in any day.
Coffee has served me well, from a quick wake up, a taste of guilty pleasure or just leisurely idling by and sitting, reading a good book, looking at different faces and creating a story on my mind, it helps stir my creative juices. 
It soothes my soul, relaxes me and brings me to my self imposed happy place.
Coffee is evolutionary, it doesn't stay the same, it changes and moves with the times.
These two coffee shops has given me great service that I never thought to venture out of my safe zone, but today I'm glad I did. Because with it I found another that tickled my tastebuds, let me introduce you the wonderful brews of Bo's Coffee and by the way, it's pure Pinoy!
This coffee shop's promise? HOMEGROWN, JUST ROASTED COFFEE GOODNESS.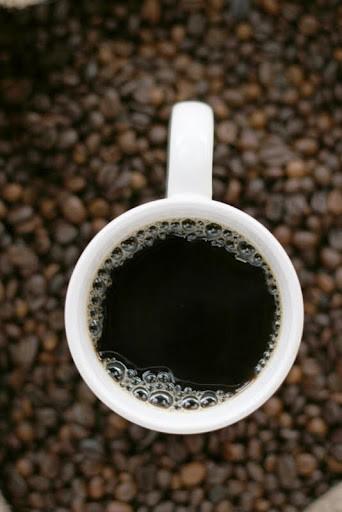 Bo's Coffee started out as a small kiosk with six tables inside Ayala Center-Cebu on June 28, 1996. Founder and CEO of Bo's Coffee Steve Benitez, like me, ventured into a business on how to convince the Filipino market to buy specialty coffee when they can make themselves their own coffee.
"Coffee was not a lifestyle yet, it was just a product. There were not a lot of coffee shops, and there were no foreign brands in the market."

said Steve Benitez. 

"Back then, people saw coffee as just a product that they can get for free in their homes, and they get it so cheaply at restaurants. So when we priced our coffee at specialty coffee prices, it [met] some resistance."
He continues, "For the first three months it was really discouraging. If it was purely treated by me as a business, I think I would have folded that up. But it was really more of a passion, because the coffee experience at Bo's Coffee isn't just about the just-roasted freshness of our various brews, it was also about the experience of enjoying quality coffee with the people you love."
After facing initial setbacks, Benitez's commitment to providing world-class coffee experience for the Filipino community enabled the company to grow and flourish, and eventually, the community grew to love the brand.
So, Who is Bo?
"I studied the coffee business for two years before starting the company," Benitez narrates. "In one of the exhibitions I attended in New Orleans, there was a booth by an expert coffee roaster: an American-Italian named Bo. I visited a lot of roasters, but he made an impact on me because he was very, very serious about his coffee. I remember him telling me that he didn't want to become so big because he wanted to ensure quality. When it was time to put a name into the coffee shop, I felt that he was one of those who influenced me greatly. He stood for quality and passion—that's why I named it Bo's Coffee."
JUST ROASTED

-- is Bo's Coffee's tagline. To guarantee the peak level of the freshness of the beans, they make sure that they serve you the coffee after roasting. While it's true that coffee beans expire around six months after roasting, Bo's Coffee serves coffee within a month after the roasting date. Now that's real freshness! And this has got me excited as well, they get their coffee bean supplies locally! From

Cavite, Batangas and The Cordilleras

! They also make sure that it orders beans only as needed so that stocks are kept fresh. No wonder after sipping my coffee that day, I could truly taste the difference!
And on its 16th year, Bo's Coffee is proud to say that they have

58 stores

opened nationwide! Wow, from 6 table coffee kiosk to several coffee shops...now that is something us Filipinos should definitely be proud of! Homegrown, fresh coffee goodness!
And Bo's Coffee has offered their latest selections in their shops:
Biscotti Amaretto

- Bo's Coffee's summer beverage! It's a fusion of their biscotti + blended coffee + Amaretto syrup crowned with whipped cream drizzled with dark chocolate syrup and crushed biscotti sprinkles. The coffee that made me hooked with Bo's. First sip and it's heaven!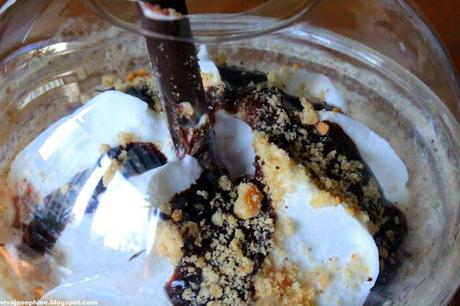 This Biscotti Amaretto is perfect paired with their

Super Moist Chocolate Cake

!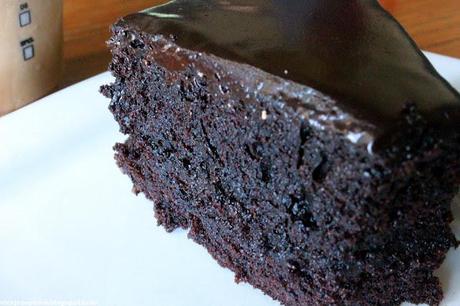 Fillet O' Dory Cream Sandwich

- Golden brown, crispy breaded cream dory fish fillet with fresh lettuce in tangy tartar sauce.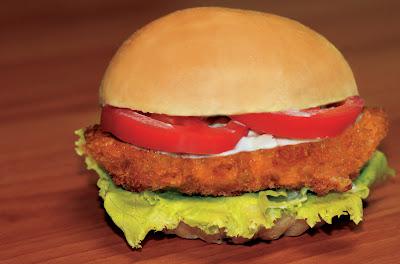 Fruits and Nuts Trail Mix

- yummy and healthy snack everyone will love to nibble with!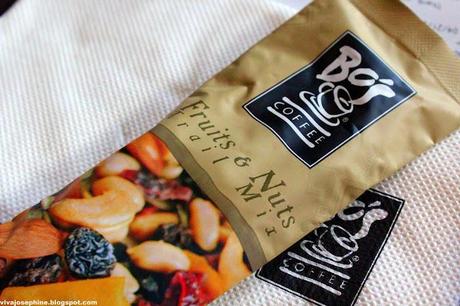 Lastly, this has got by surprise. I was staring at their lamps while inside their shop and can't help but to keep admiring it. Though it may be sunny outside, the lamps were emitting a beautiful radiance from it. They may have noticed that I kept admiring the lamps until they revealed that these lamps were designed by
internationally-acclaimed and award winning Cebuano Designer, Kenneth Cobonpue
! I was like "OMG!"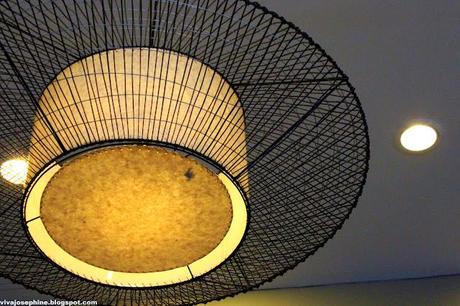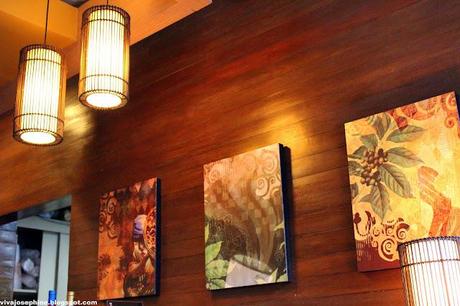 From the humble beginnings of Steve Benitez to the outstanding success he is 
experiencing
 today, his awesome journey is far from finished. Bo's Coffee has indeed made me a fan of theirs, aside from having the freshest roasted coffee in town, they are Proudly Pinoy -- and that's why I'll keep coming back for more! =)
*******
Bo's Coffee is a proudly homegrown specialty coffee brand. Since 1996, it has grown to include 58 outlets strategically located in Metro Manila, Tagaytay, Laguna, Cebu, Bacolod, Iloilo, Bohol, Dumaguete, Calbayog, Tacloban, Cagayan de Oro, Davao, Cotabato and Zamboanga. 
Find out more on its website, http://www.boscoffee.com
and its blog,http://blog.boscoffee.com.