If I remember correctly, I think Elaine was not prepared to finalize her wedding gown yet when we first met. But we got along so well and well… the rest is history! With a happy ending too. ;) Just now, I received such a thoughtful and heartfelt message from Elaine. Nako, it was really the best way to cap off this hectic work day. =) Time slowed down even for just a moment and this reminded me to be thankful once again.
How can I not be happy with her message?!
Hi Camille!
How have you been? I know its been a couple of months since my wedding but i just want to say thank you for making my wedding dress! Sabi ko na nga ba hindi ako nagkamali sa designer na pinili ko eh. First meeting pa lang naten nagpasukat na agad ako sayo. You're very accommodating and you know what your clients want. Everyone was saying that my dress is simple yet very elegant. I really feel pretty and sexy too at the same time hehe. Anyway thanks again with all my heart. I wish you all the best and keep it up! Stay sweet!
Your blushing bride,
Elaine
Reception: Sofitel / Photos: Wishbone Photo + Cinema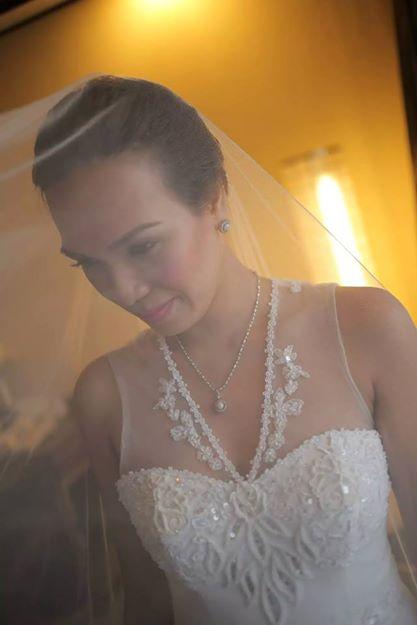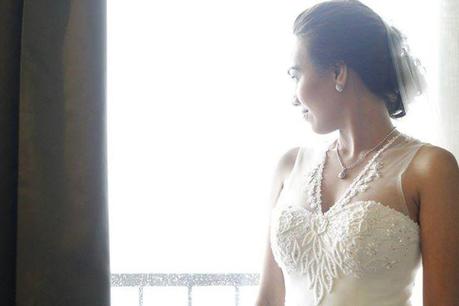 v