For this Black History month, here's an organisation which celebrates Black history throughout the year and throughout the land. The Nubian Jak Community Trust (NCTJ) installs Blue Plaques to acknowledge and remember notable Black people. It was founded in 2006. It also develops learning and educational resources about the plaque recipients for schools and colleges.
On 11 October, the latest Nubian Jak plaque was unveiled at Jack Jones House, the site of the house where the violin prodigy, George Bridgetower, died in 1860. Beethoven dedicated his Kreutzer Sonata to Bridgetower, who played its first public performance (with Beethoven on the piano) on 24 May 1803, but soon afterwards the two argued and Beethoven re-dedicated the Sonata to Rodolphe Kreutzer, who never played it.
Here are a few of the growing number of Nubian Jak Plaques (click on the images to discover the people): Amy Ashwood, feminist and human rights campaigner; John Richard Archer, first Black London Mayor, 1913-1914; Malcom X, international civil rights campaigner; Phillis Wheatley, the first African American poet to be published in English, in 1773; Rhaune Laslett-O'Brien, who set up the Notting Hill Street Carnival in 1965, which evolved into the Notting Hill Carnival, and Samuel Coleridge-Taylor, composer.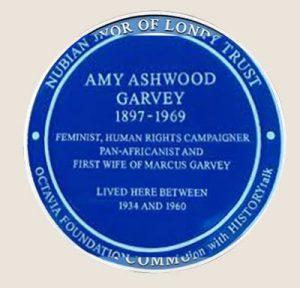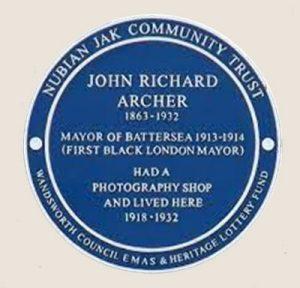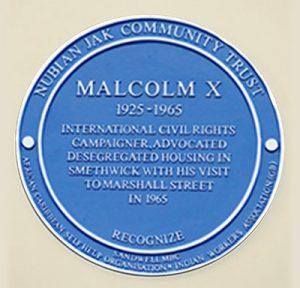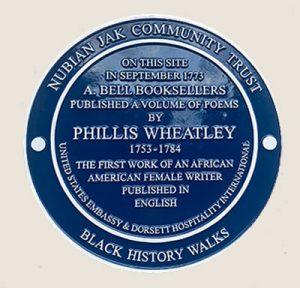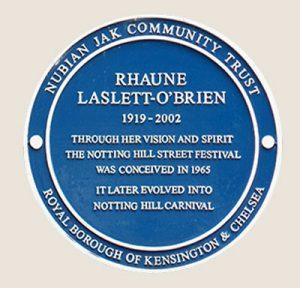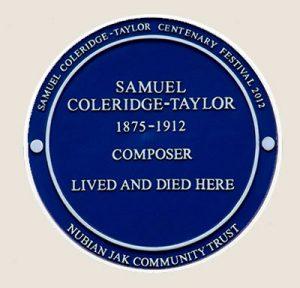 There are many many more here.
Jak Beula founded the NJCT and he's its Chief Executive. There's also a Black Plaque Project, here. The NJCT is the only commemorative plaque and sculpture scheme dedicated to memorialising the historic contributions of Black and minority ethnic people in Britain and beyond.