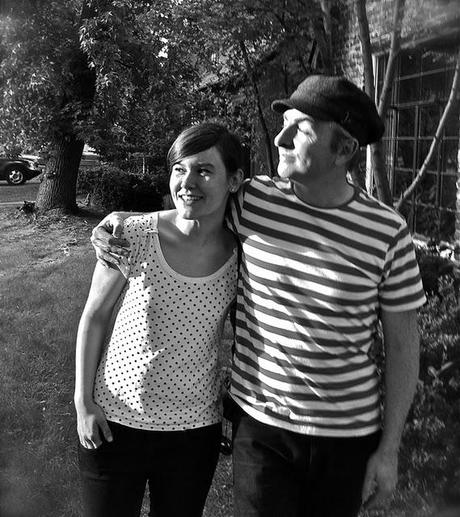 Legendary Music Club Blow Up founder Paul Tunkin and Claudia Arnold swing by Sacramento
Celebrating 18 years of this historic British music club, Paul Tunkin of Blow Up recently went on a world tour hitting only 3 spots in the U.S:  L.A., San Francisco and Sacramento. So how did our little cow town get so lucky to be included on this exclusive list? We have Roger, resident DJ of Lipstick and Record Club to thank for that. 
Meeting the man behind Blow Up was mellow and low-key; Paul Tunkin is approachable, down-to-earth, and eagar to talk about the music scene he helped foster and so clearly loves. Looks great in stripes too, for the record.
blowup.co.uk