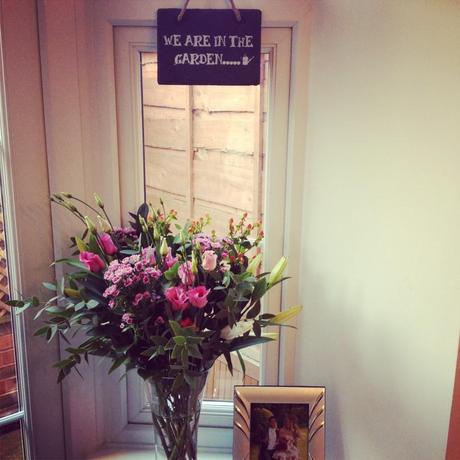 I have a knack for gift giving and I'm forever thinking of new ways to surprise my friends and family with thoughtful presents and thanks to Bloom and Wild, this is now easier than ever. Flowers are a great gift, for others and yourself, I always like to have a bunch of flowers in my kitchen as they not only make it feel welcoming but also that little more luxurious. My favorite kind of gifts are those that are a complete surprise and this is why I love the flower delivery service Bloom and Wild offer. Say hello to November's luxury product of the month.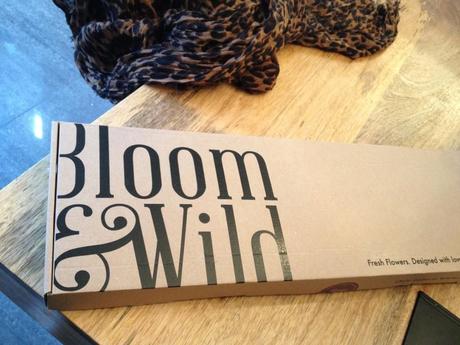 The fresh flowers are packed carefully into a long, flat box that is designed to fit through your letterbox. Now, I'm allergic to anything flat packed, just the thought of it makes my skin crawl but this is one instance where flat packed is perfectly acceptable. If you send these bad boys as a surprise, the recipient will have no idea what's waiting inside! I'm not usually blown away by flowers but my Mum and I oohed and ahhhed over their beauty for hours.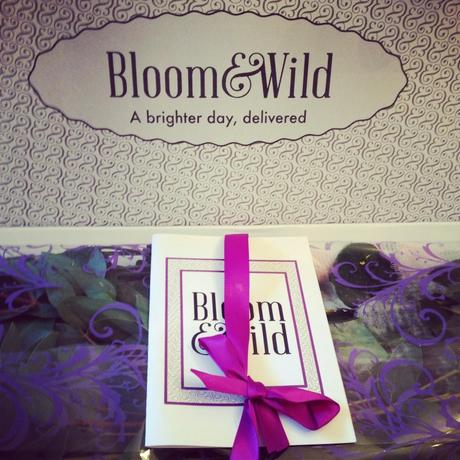 The box is simple yet chic and the flowers inside are beautiful, it's hard to believe that this beautiful bouquet came in a box! Sending surprise flowers can be tricky but Bloom and Wild have created a fabulous service so you can send flowers whenever you fancy. If you want in on the action, you can subscribe to their flower delivery service and have beautiful blooms posted through your letterbox each week, every fortnight or monthly.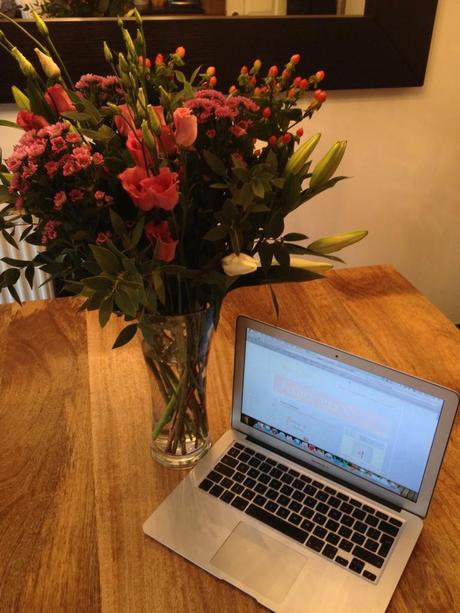 This isn't just for bloggers, this is great for businesses who want to brighten up their reception area, house proud people who like to scent their homes with the smell of roses and kind hearted people who want to let someone know they care. You'd be forgiven for thinking that having a bouquet put together by a world class florist who has worked for Claridge's will cost a fortune. It's surprisingly affordable and the selection is tres impressive.
Well done to Bloom and Wild for being such a clever clogs. I can't wait to surprise people with a bouquet in a box. Did I mention that the lady who puts the bouquets together also creates bouquets for Claridge's?