Andy and Brian are back with this week's Season 4 review for Episode 11, "Soul of Fire" or as they retitled it, Stop, Drop, and Roll.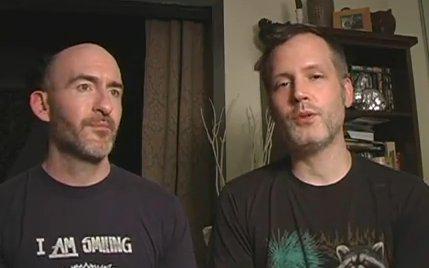 They say: Season 4 of "True Blood" is almost over, but the penultimate episode didn't skimp on the crazy. We've got murders, rocket launchers, possessions, human juice boxes, fairy bootycalls, werewolf divorces, rings of fire, and King Zagnut to keep us occupied until the finale. Join Brian and Andy from CampBlood.org to sort through it all!
Below is their "True Blood" recap, Blood Work!
source: YouTube.com