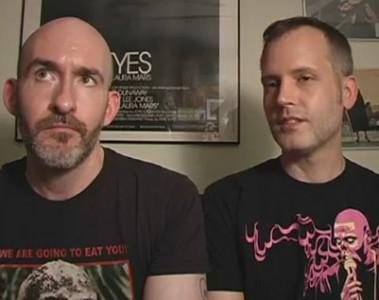 Andy and Brian have a new Season 4 review for Episode 7, "Cold Grey Light of Dawn".
They say: "Zombies. Ghost Lisperers. Smoking hot vampires. Like sands through the hourglass, these are the makings of this week's episode of Blood Work!, in which Brian and Andy from Campblood.org dig their teeth into "True Blood" Episode 4.7."
Below is their "True Blood" recap, Blood Work!
source: YouTube.com