As you may or may not be aware my boyfriend and I purchased our first house in September and since then everything sort of got put on pause due to the lack of money.  The house interior isn't to our taste but we can live with it for now, but one room I really wanted to get sorted was the office... aka my blogging hub.
The room was simply a single bedded spare room to the previous owners and when we moved in it was literally an empty dumping ground room.  After negotiation with the other half we decided it would be the office... I'd get that as my room and he could do whatever he wanted to the garage... which is a pretty good deal!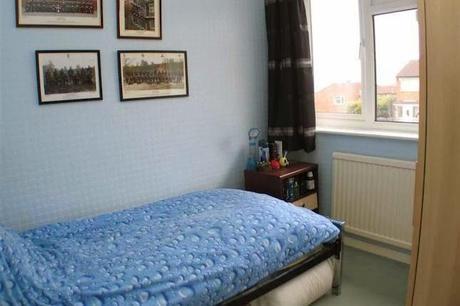 I know the camera can only show so much but trust me there isn't much more to show.  It is literally a box. 
The challenge has been accepted and I'm happily chipping away at it.  Firstly changing the curtains and clearing out my old desk that had been camping in there for the time being,  I wasn't a fan of my MFI style corner desk so I wanted it out and have the intention of popping it on Freecycle.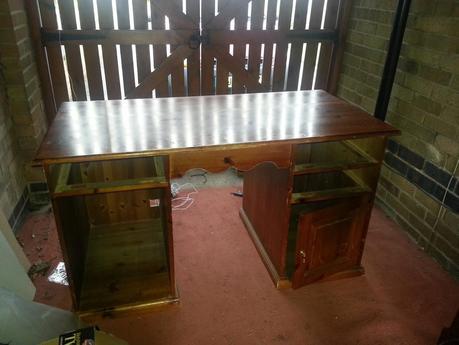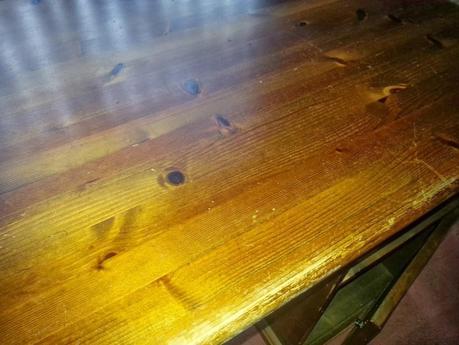 I found a solid wood desk on ebay for £30 and have decided to do a Kirsty Allsopp and upcycle it.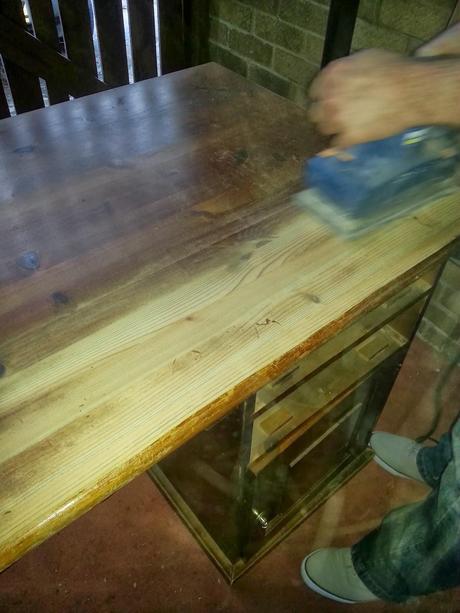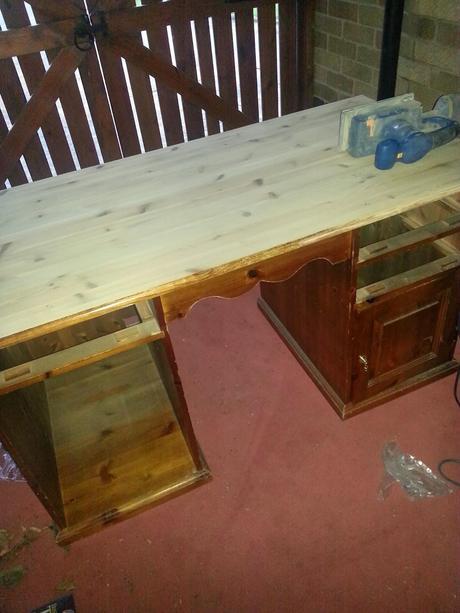 Obviously there is a lot to do but it's great to get started.  I will be posting a whole blog post about the journey of my desk and the final look!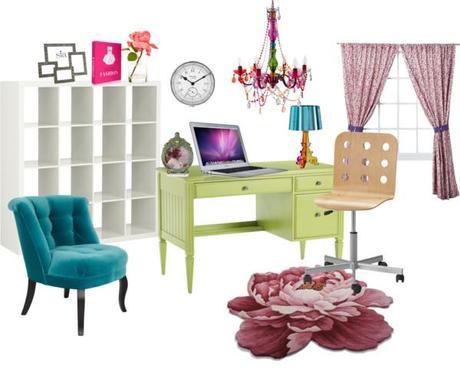 I know the kind of look I'm after and color is the main inspiration behind my aim.  To me blogging is fun and creative and that's exactly what I want out of my office. 
I've began the clear out and added the well known Ikea Expedit shelving unit.  I was a bit stuck for space so I purchased a tall single shelving unit and a double one too.  You can't actually tell they aren't fixed together but it's worked out better getting these two as I've made a mini book shelve out of the top.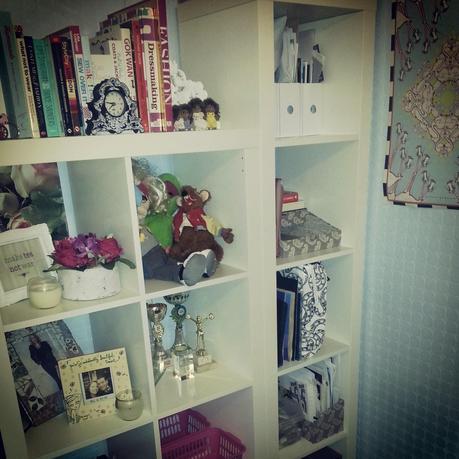 Ideally I really really want to get rid of the horrible blue wallpaper but I just don't have the time or money to do that, however when I do I'd like to have one wall art then the rest of the walls will be an off white color...but for now this will do fine!
As this is going to be a long process I've decided to give you a selection of styles of furniture and top picks.  Making a blog office is all about style and projecting your personality into the room like you would your blog. 
Desk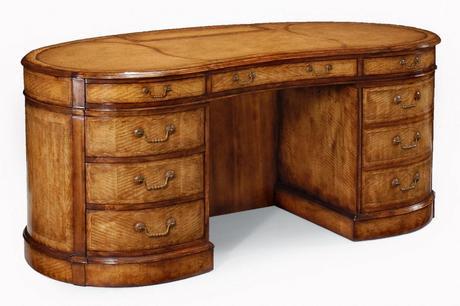 Sweetpea and Willow Walnut Kidney Desk with Monitor Lift - £7248.00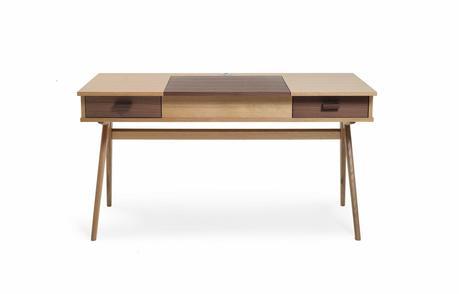 Made Stroller Walnut Desk - £399.00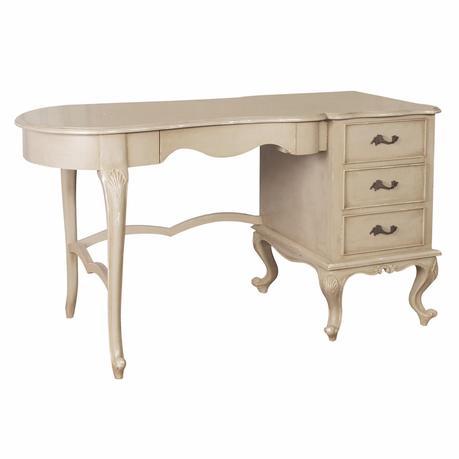 Sweetpea and Willow Colonial Writing Desk - £558.00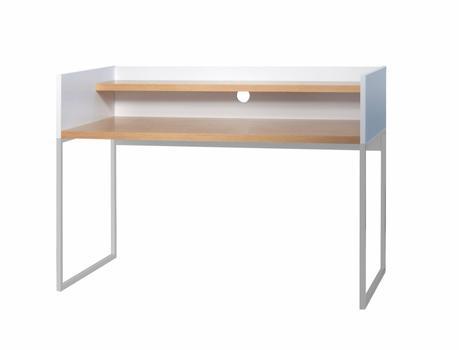 Go Modern Paris Home Office Desk - £270.00
Chair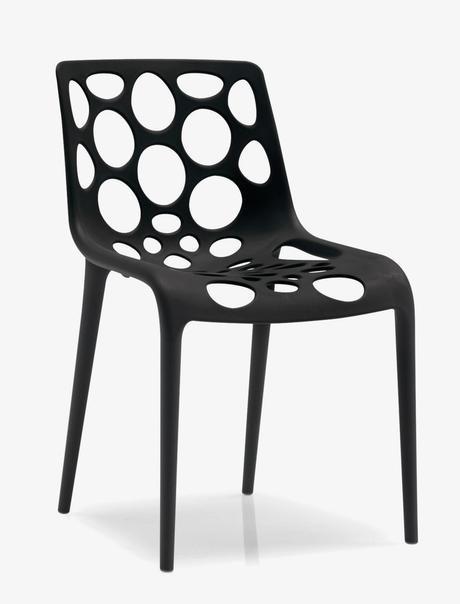 Lime Mordern Living Calligaris Hero Chair - £80.00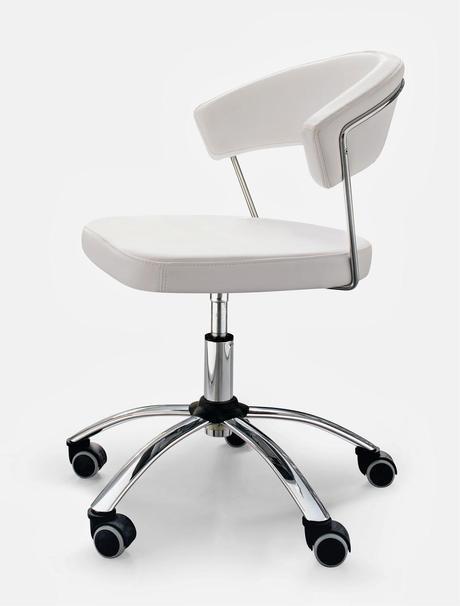 Lime Living Calligaris New York White Office Chair - £252.00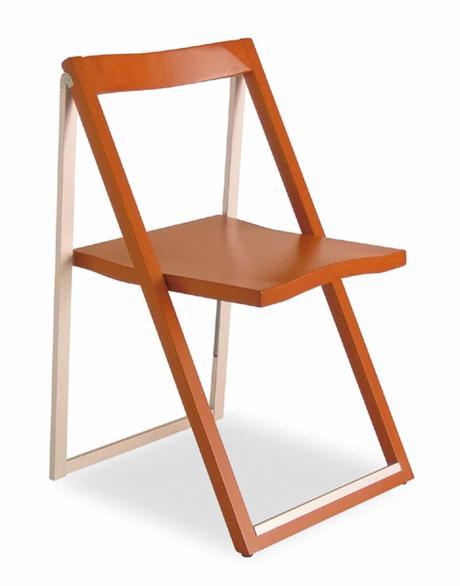 Lime Living Calligaris Skip Folding Chair - £90.00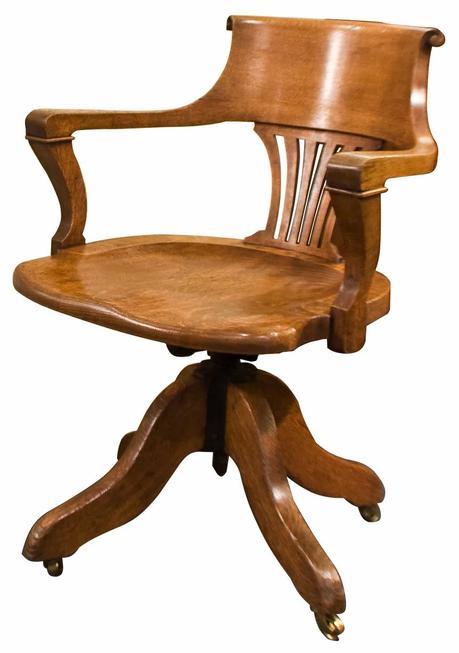 The Old Cinema - One Off Piece
Office Bits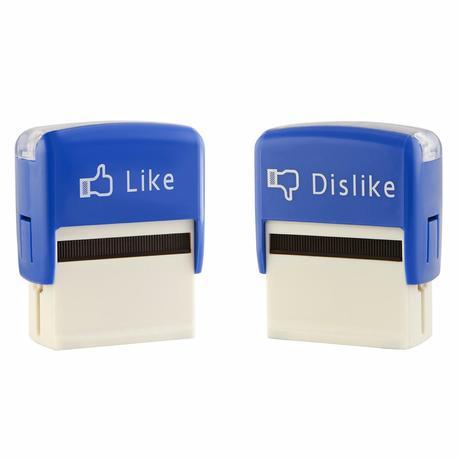 Like And Dislike Stamps - £10.99
The picture speaks for itself... amazing!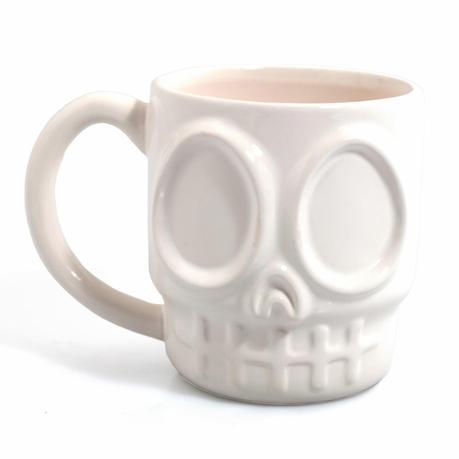 Red 5 Dead Thirsty Mug - £9.95
You always need a mug in your office for those needed tea breaks.  I love this mug from Red5 as it's just a bit different.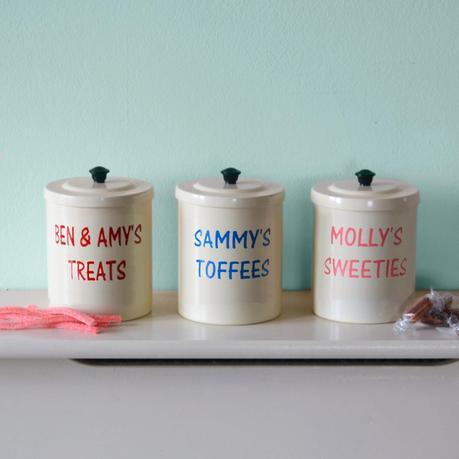 Jonny's Sister  Personalised Cream Cannister - £28.50
I know these aren't strictly 'office' but sweets in your blog hub?!  Ooh yes!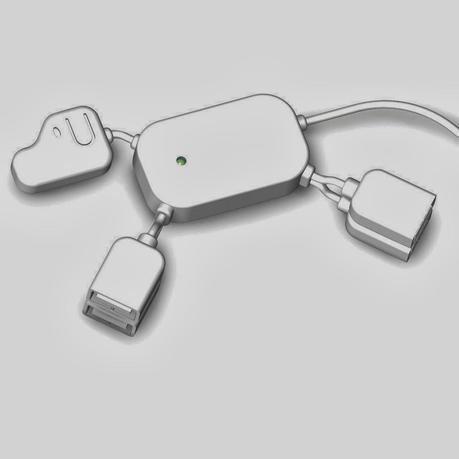 The Great Gift Company USB Hubdog - £12.50
I love dogs... need I say more?
There you have a few ideas for a blog office, make sure you check back to see how I'm getting on and get some interior inspiration for your home office. 


xoxo