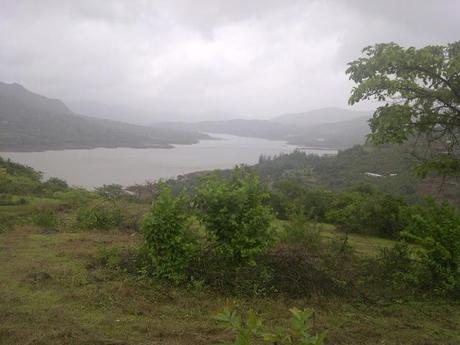 Blogging is fun and relaxing, but it does not pay the bills so i dabble in Real Estate too.
No doubt i enjoy it also since you get to meet many people with different backgrounds and varied tastes.
In Pune currently i am promoting besides other Projects a friend / Builder upcoming project near Pune at Loni , this is a mid size budget project with a Pre launch price offered to very few Clients at 
Rs 2600 per sq ft, within couple of months when launched expect a rate of Rs 2900 / 3000 .
Payment needed to book is 10 % only and remember its only for a limited period.
Mou or Agreement can be done immediately for security since Project Plan is passed .
Besides that i have several projects marketed by me and my company SOL connect realtor in Sopan Baug, Salisbury Park, Kalayni Nagar, Talegaon, Hinjewadi and Undri areas.
We do Resale too in residential and commercial  so if you want help with your property or just general advice related to Real Estate please be free to call me or mail me.