There are some fantastic ladies out there dedicating their time to making cruelty-free choices so much easier for the rest of us, researching the complex issues around animal testing and championing the brands who keep their hands clean. Over the next two weeks I'm going to be sharing some of my favorite cruelty-free blogs, that I hope you'll love too!
Today I'm talking to Nadia from (Not So) Quiet Girl who blogs about cruelty-free and animal-friendly living but also about living a more creative life. I love the fact that Nadia sets out monthly goals to stay focused, as well as her beautiful flat lay photos.

How would you describe your blog and what can people expect to find there?
My blog mainly covers cruelty-free beauty, though I also love writing posts on creativity and the vegan lifestyle, too, and sometimes even throw some travel pieces into the mix! I do monthly goal-setting posts and feature new cruelty-free cosmetics or skincare products I'm trying out.
Tell us a little bit about your cruelty-free journey and what made you decide to go cruelty-free.
Having been vegetarian for a good few years, I started to become more aware of how animal testing is conducted with regard to cosmetics. It upset me that something as trivial (in the grand scheme of things) as makeup could cause harm to an animal, and I soon learned that there are easily accessible alternatives available.
What is your process for finding out if something really is cruelty-free?
My first port of call for finding out if a brand is cruelty-free is their website, but sometimes the subject of animal testing is addressed rather vaguely, if at all. I've come to rely heavily on the cruelty-free blogging community for recommendations and tips on brands that don't test; luckily there are some wonderful blogs out there offering trustworthy opinions on brands.
Who is your top cruelty-free brand that you couldn't do without?
It's so hard to choose just one! I would have to say Illamasqua – it's a perfect alternative to non-cruelty-free brands like MAC and Nars, and I love their aesthetic and product offering. I also love Superdrug for basics and The Cooperative for household stuff.
If you're new to (not so) quiet girl I'd recommend starting with these 5 posts:
4 Beginner Tips For Going (And Staying) Vegan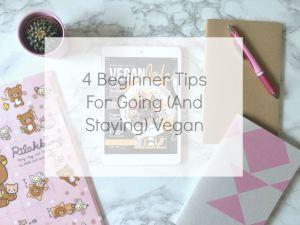 4 Illamasqua Products To Try Right Now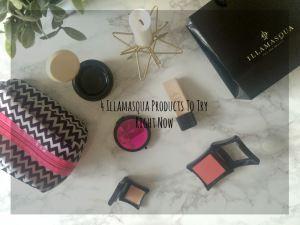 How To Define Yourself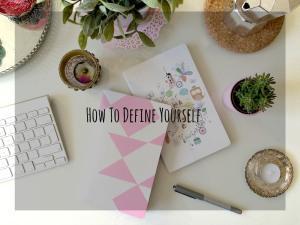 Blog Index (cruelty-free and veg blogs to follow!)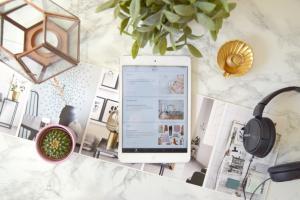 My Top 3 Cruelty-free Primers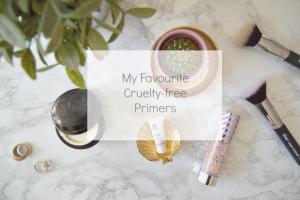 You can find Nadia over on her blog or ask her any questions of your own on Twitter.