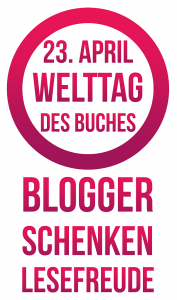 This event and context is only available for my German readers, so please excuse the missing translation!
Hallo!
Es geht wieder los!
Blogger schenken Lesefreude ist wieder da und auch in diesem Jahr gibt es bei mir wieder ein Buch zu gewinnen.
Und zwar das Homes & Garden Wohnbuch von Giles Kime.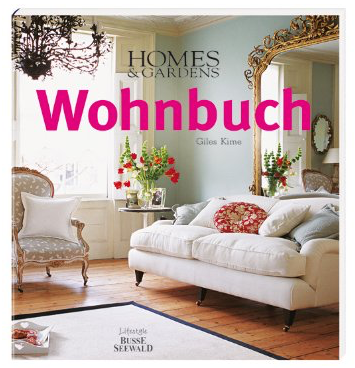 Aufgeteilt ist das Buch in die Kapitel
Finden Sie Ihren Stil
Evolution oder Revolution?
Farbe, Muster und Struktur
Wanddekoration
Bodenbeläge
Stoffe und Polstermöbel
Wohnbeispiele
Praxiswissen
Neben der ganzen Inspiration gibt es also auch viel Information, wie man die Dinge am bsten macht, wenn man sie selbst macht :)
PS. Das Buch ist nicht mehr nigelnagelneu & in Folie eingeschweißt, aber sieht noch neu aus, ich habe es nur ganz kurz durchgeblättert, um zu entscheiden, ob ich das verlosen mag.
Gewinnspiel-Teilnahme-Regeln
Teilnehmen darf jeder über 18, der seinen Wohnsitz oder eine Lieferadresse in Deutschland hat
Zur Teilnahme genügt ein einfacher KOmmentar unter DIESEM Post.
Teilgenommen werden kann bis zum 30. April 23:59 Uhr.
Der Rechtsweg ist ausgeschlossen.