The work of design is not to skin stuff. It's not to put a nice dumb box around whatever is inside. It's the whole conception. Design should deliver the whole ecosystem.
Yves Béhar (fuseproject)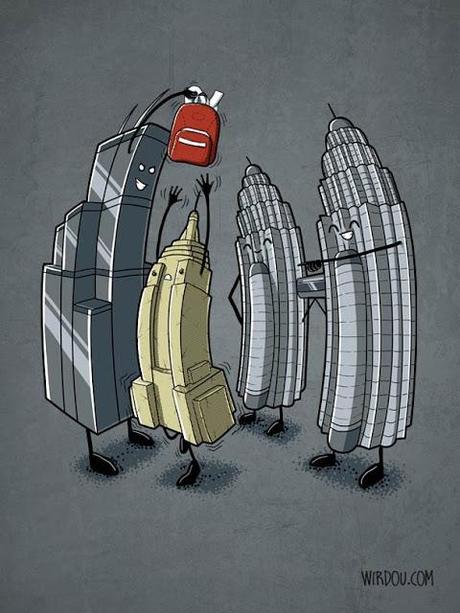 image (c) Wirdou
Richard Meier celebrates fifty years of architecture | An
Eco-Modular Classroom
That Helps Kids Learn | Allowing
greenfield development would "wreck" London
– Richard Rogers | The rebirth of
the Eichler
| Bahamian Hotels to
Go Green
| For safer, prettier cities pick a woman to build them | In Photos:
Palm Springs Modernism
| Cramped photographs of
Hong Kong Cubicle Apartments
| Fuck Yeah
Brutalism
controversy:
And the winner is...
last word:
Gehry Reggae Museum
- No Insult Intended