Missed something on the blog this month?  Here's a review of the posts we shared throughout October.  Enjoy!
Leading with Empathy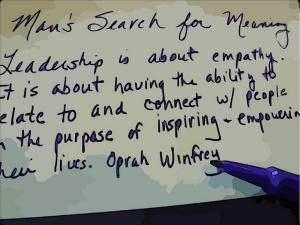 "Leadership is about empathy…" Oprah Winfrey
(flickr image by krismc2011)
Choosing to be COO instead of CEO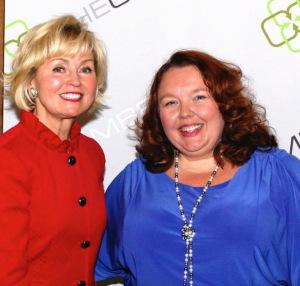 Posing with former Indiana Lt. Gov Becky Skillman, a strong 2nd in command, at Advancing Hoosier Women 2012.
Monday Motivation: Live Imperfectly with Great Delight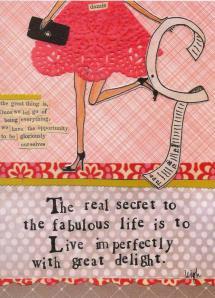 Weekend Recharge: Get Some Sleep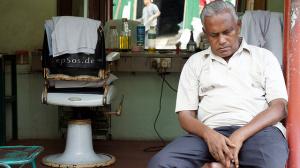 Flicr image by epSos.de
Why Hire a Professional to Write Your Resume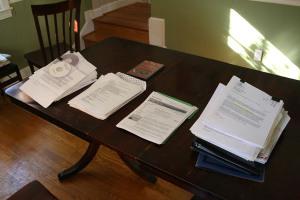 Where's your resume in the pile?
(flickr image by: woodlywonderworks)
Top 5 Tips on Saying No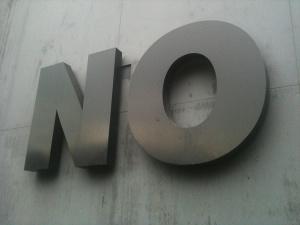 Learn to Say NO
(flickr image by sboneham)
Interviewing 101:  It's all in the Details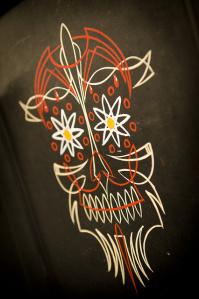 flickr image by: Kelly's Kustom Pinstriping
How to Build an Inspiration Wall & My Love of Post-its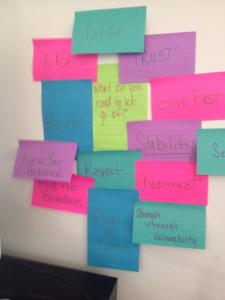 My inspiration wall
Monday Motivation: Fighting the Bully Within
Weekend Recharge: Impromptu Dance Parties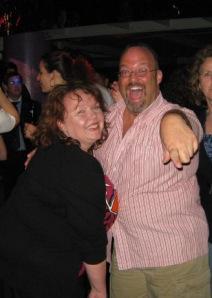 Cutting loose on the dance floor with my dear friend Stephen
When Your Dreams are Big the Facts Don't Matter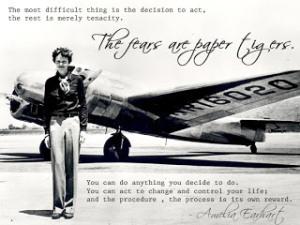 Volunteer! It will boost your chances for a great job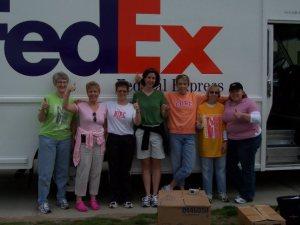 Should you list the year you graduated on your resume?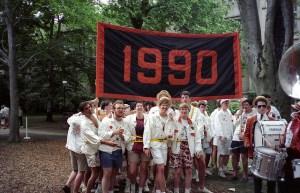 flickr image by Joe Shlabotnik
Girl Power: The Importance of Gender Specific Networking and Education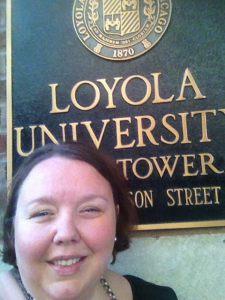 Monday Motivation: Wise Words from My Grandfather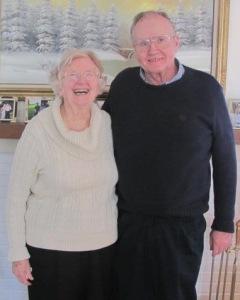 Weekend Recharge: Go Outside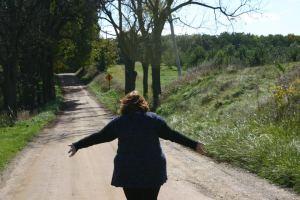 The open road in the Irish Hills of Southern Michigan
Friday Follow Up: Never Eat Alone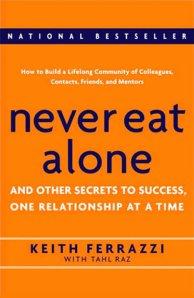 A must read!
How Being Open to Change Can Improve Your Career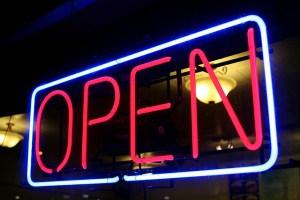 flickr image by monica's dad
Monday Motivation: The Hours That Matter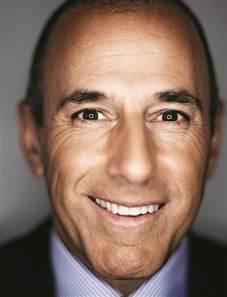 Weekend Recharge: Sing Happy Birthday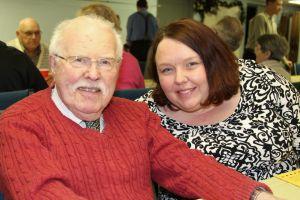 Happy Birthday to my Grandfather Merritt! We love you!
Friday Follow Up: The Post Interview Thank You Note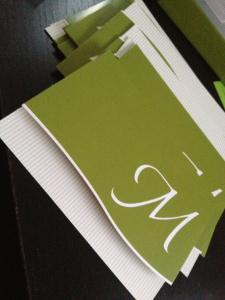 Be On Time!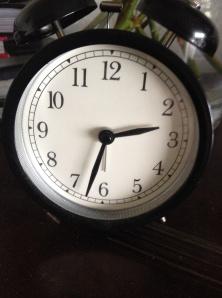 Know Your Audience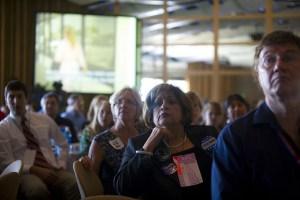 flickr image by wben-tv
How Many Pages Should My Resume Be?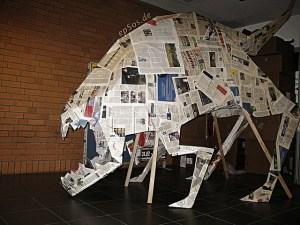 flickr image by epSos.de