It is European Chic's first birthday today! We will have to celebrate all day! (Any excuse to party, really) A big thank to you, my dear readers, for making it all happen!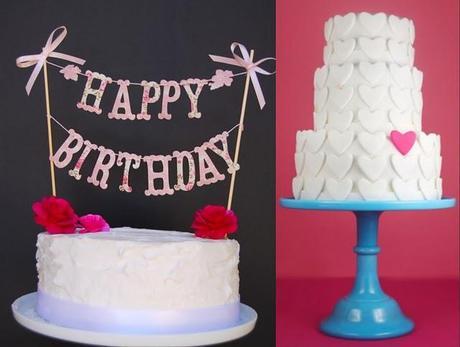 Collage: European Chic using Pinterest photos


Do tell me, dear readers, what you would like to see on this blog in the next year?Oh, and as to presents for the blog (age-appropriate, please): a comment would be lovely or some facebook linking love.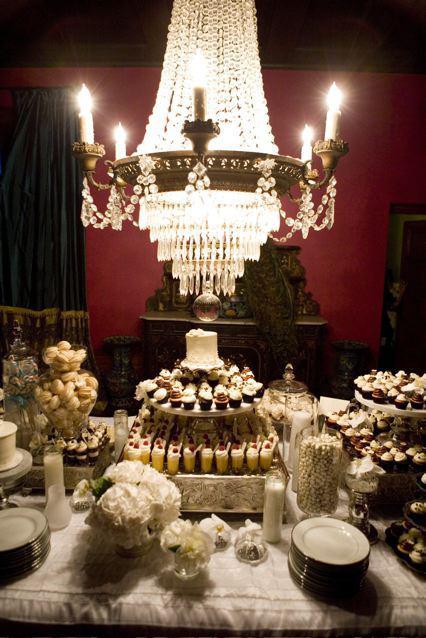 Photo: Wedding Cupcakes




(I am very concerned that European Chic's Japanese readers have all dissepeared since the tsunami/earthquake. Let's hope that this is only due to electricity shortages.....)


***Here is some link love!
Get Marie Antoinette, Queen of France (and Princess of Austria-Hungary) (Honest: did you behead M-A?)
Quiz: What is your domicile style? (Do share woth us)
French style gâteau d'anniversaire (If you bake one send in a photo!)
Quiz: Are you decorating diva? (So, ARE you?)