Today, a few cities can compete with Beirut's reputation for elegance, sophistication and zeal for life that comes out exclusively at night. In any season, the city's nightlife is the constant pulse that keeps its people feeling alive. While other cities withdraw to sleep, Beirut prepares itself to shine out like a beacon in blazing colors, calling in hundreds of thousands of visitors each year to partake in the festivities and share the magic from dusk till dawn.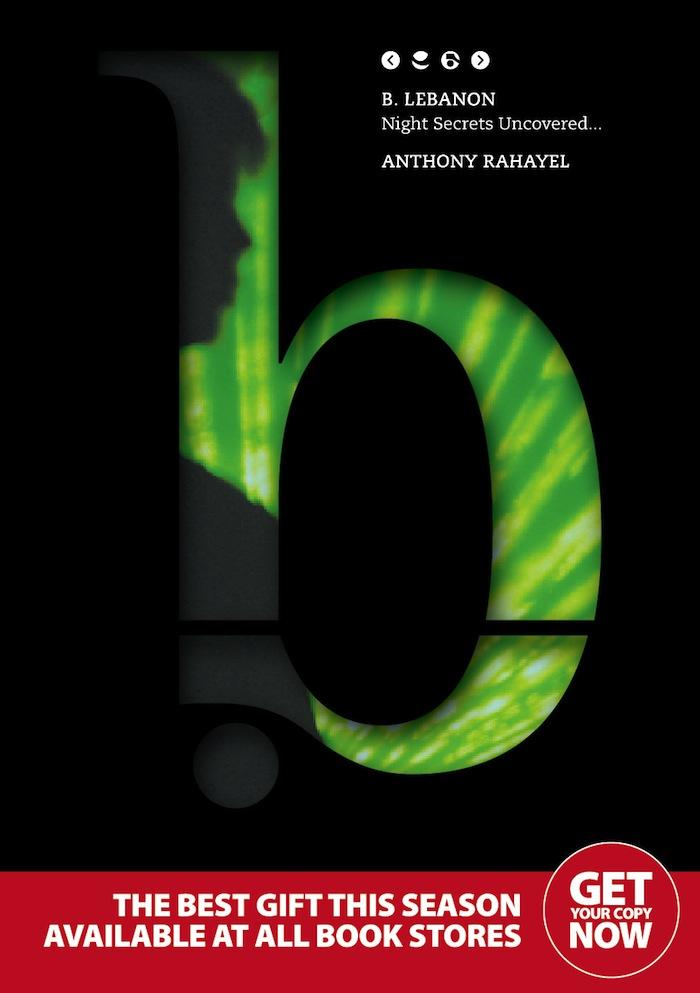 This is the true face of Lebanon; Lebanon by night that has captured international attention – CNN describes it as a "world-class party zone", while the The Guardian, UK calls its nightlife "sophisticated." The photographer, Anthony Rahayel, uncovers the night's secrets in a series of over 700 unretouched photos. A dental surgeon by profession with an undeniable passion for photography, Anthony finds peace through his lens after work. In a wealth of images taken over the years, Anthony found himself drawn to the power of the night, discovering its true beauty in every event from festivals, shows and concerts to clubs, parties and more. Every image discovers the soul of the night, tells a story and takes us on a journey that allows us to relive the magical moments.
For the first time ever, a book dedicated to Lebanon's nightlife, this unique publication is a compilation and a testament to the country's vibrant spirit across 512 pages. The book is a lasting souvenir for anyone who was part of the great times, and a window into the world's most exquisite party scene for anyone who has yet to visit the country that never sleeps.