Hey Guys!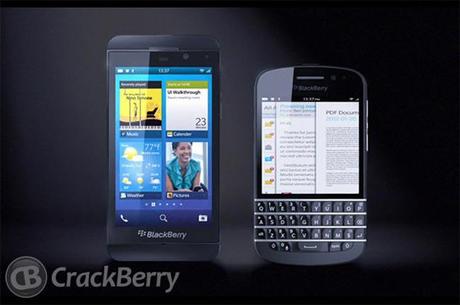 Two Guesses of What it Will Look Like
Just so you know, you did read the title right. There has been a leak of specs for a new "decent" BlackBerry, and it's pretty impressive! I find BlackBerry's impossible to use and extremely limited, but this one might just change my mind. It supoosedly has a Qualcomm Krait quad-core processor, LTE connection and a 4.65-inch OLED screen. Now these specs seem pretty good, and this will most likely be a high-end phone and could possibly compete with the Galaxy S2 (but not S3).
It is due to be 8.85mm thin, and to include an 8MP camera with 1080p video recording and a 720p, 2MP front-facing snapper too.
I am actually pretty excited about this phone but I don't think will buy it yet. It seems decent enough to handle good apps, which the BlackBerry world is very sparse of. I advise waiting for some better
apps
to be published on their market, then buy it. But if you already own a BlackBerry, I'd say go and buy one when it's released.
We are still unsure if it will have the trademark qwerty keyboard as it has such a big screen, but it's still early days!
Facebook
Youtube
Twitter