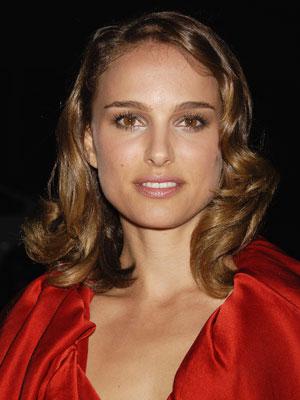 Fox Searchlight has released a statement denying the claims that Natalie Portman's ballet double performed most of the dancing in Darren Aronofsky's Black Swan.
American Ballet Theatre soloist Sarah Lane recently suggested that Portman only did around five percent of the full body shots included in the final cut of the film, leading the film studio to quickly deny the accusations.
"We were fortunate to have Sarah there to cover the more complicated dance sequences and we have nothing but praise for the hard work she did," the statement reads. "However, Natalie herself did most of the dancing featured in the final film."
Lane suggested that the film's producers had attempted to create a "facade that [Portman] had become a ballerina in a year and a half".
Black Swan choreographer Benjamin Millipied later downplayed Lane's claims, insisting that 85 percent of Portman's dancing scenes were completed by the actress.
Portman herself has yet to comment on the controversy surrounding Lane's claims.
The actress received an Academy Award for 'Best Actress' for her role in the Aronofsky thriller.