Paul James' duck caught my eye this lunch time. Another worthy front window exhibit in Black Sheep Galleries on the High Street in central Oxford.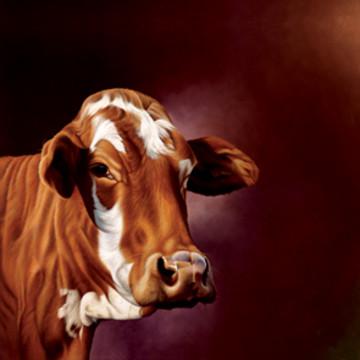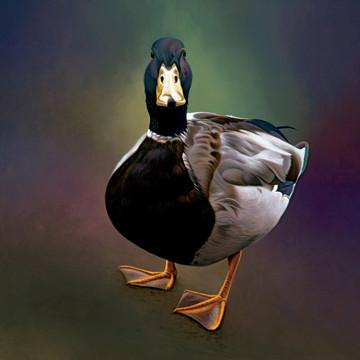 Self-taught (aren't all the best artists?) Paul James shares his vision of 'urban jungle' - at least he's got a sense of humour.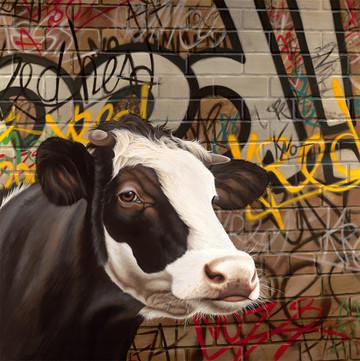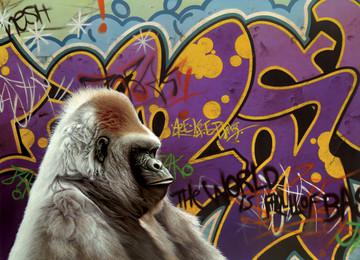 I like Paul's work, a lot.