I had a great time at the Tribecca Film Festival thanks to Lincoln Motor Company; who not only invited me out to Frank Sinatra's 100th birthday celebration, but to also experience the extension of Lincoln's Black Label and it's four themes. These core themes came to life in New York City as Lincoln continued its support of the arts by introducing Black Label experiences, during their 2nd annual sponsorship of the Tribeca Film Festival.
The four Black Label design themes - Center Stage, Indulgence, Oasis and Modern Heritage - and enhanced member privileges came to life in a Union Square 4-floor penthouse; showcasing Black Label design themes throughout all rooms including the bedrooms, and a private rooftop heated pool. The rooftop offered such an amazing view, that if it were my home; I would just have to go up there and look at the sky every night, just to decompress from the day a little.

From the moment you walk into the home designed by Lincoln Motor Company, you are able to bask in the luxury that is Black Label at Home. From the hand curated designs, textures, ambiance, scents and overall continuity of comfort and luxury; everyone who came out that night got to escape from the hustle and bustle of the city, yet no passport was needed on this journey.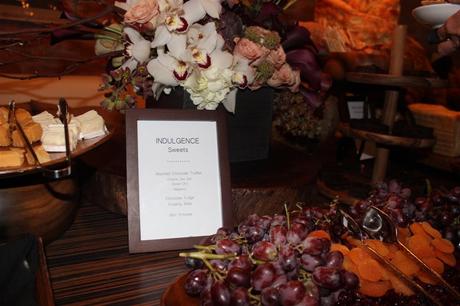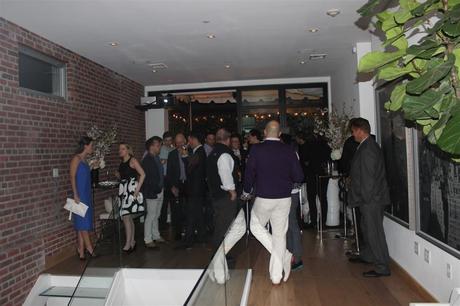 Black Label is Lincoln's most elevated expression of luxury and personal service. In addition to enjoying premium materials such as Venetian leather, and designer woods, Black Label customers also receive enhanced personal service such as remote vehicle-service calls, off-site concierge visits and membership privileges that include anytime car washes and exclusive dining experiences at upscale restaurants belonging to the Black Label Culinary Collection network.
When it comes to Black Label, I feel that members don't just buy a mode of transportation to get from Point A to B; they invest in an experience and privilege that ultimately becomes a necessity - As they occupy less time on the little, yet mandatory aspects of their every day lives and find more time to focus on getting their work done and getting back to where we all know it matters most - home.