Signature Entertainment presents Black Friday on Digital Platforms 11th February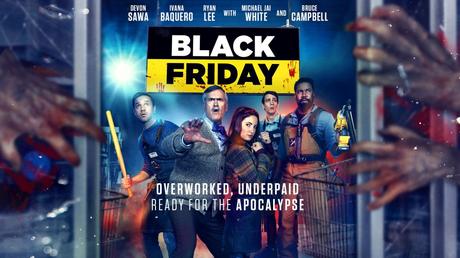 Synopsis: Overworked, underpaid and ready for the apocalypse. It's the biggest sale of the year and this time round the shoppers are out of their mind and out for blood. Fighting for their lives a misfit group of employees including store manager Jonathan (Bruce Campbell, Evil Dead) find themselves fighting for survival against shoppers on a murderous rampage.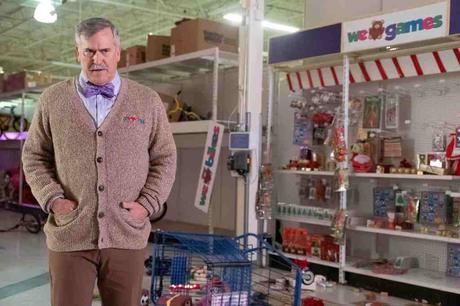 starring Devon Sawa (Final Destination) and Michael Jai White (Black Dynamite), Black Friday was written by Andy Greskoviak and directed by Casey Tebo.