During a recent visit to Grantham we popped into the Black Dog pub for a quick beer.
I went inside first to ask if was o.k. to bring our dog in with us. The barman said 'no problem', so the 3 of us went in.
It was a nice warm day so we settled down in the courtyard to enjoy our beer, and Barley enjoyed a few ice cubes. He rarely drinks water, much preferring to crunch on ice.
The Black Dog pub is a Marston's pub, so it was Marston's real ales on draft.
The pub is a big open space which is unusual for an old building. They serve food, and when we visited there were quite a few diners having lunch, but we just stuck to the beer.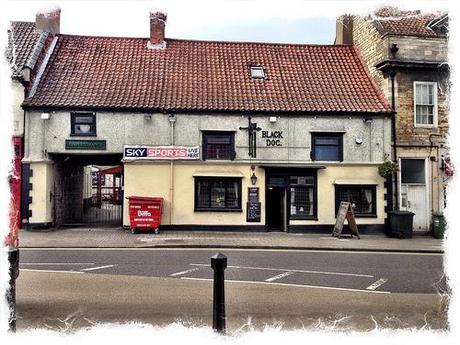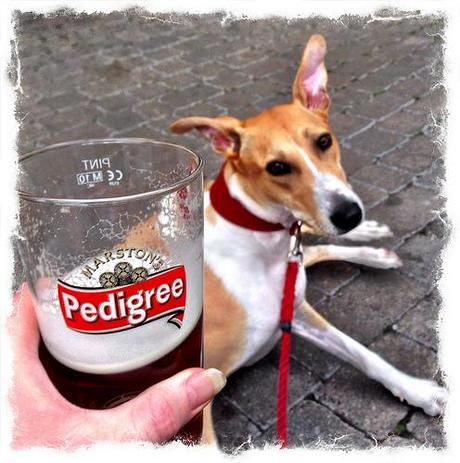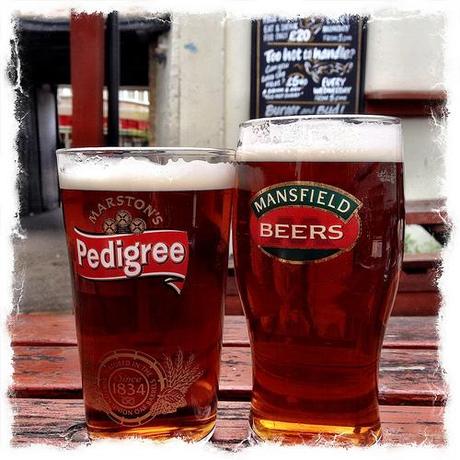 Black Dog
19 Watergate,
Grantham
NG31 6NS
Phone:01476 978507
Blog post by Richard Randall