I'm packing for my NYC trip next week (yay!) and realized, I'm taking quite a few bold, bright solid separates. I'm digging the way when mixed with black, brights toughen up.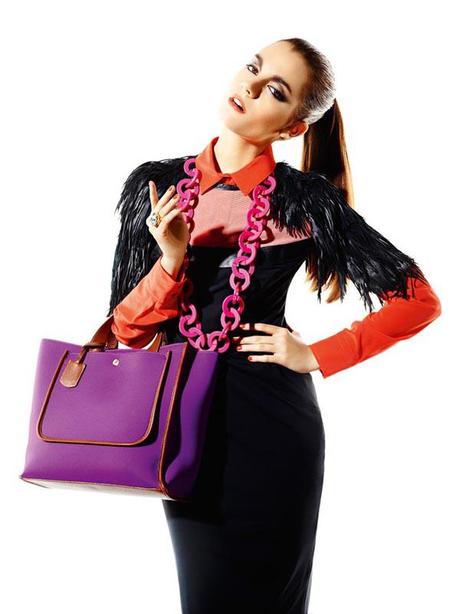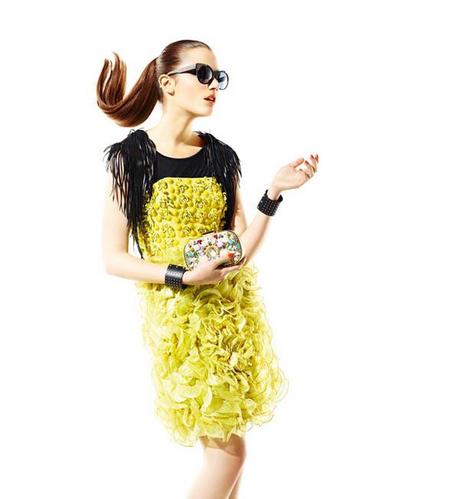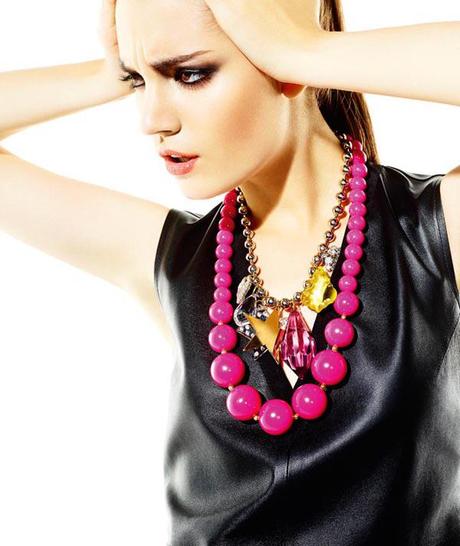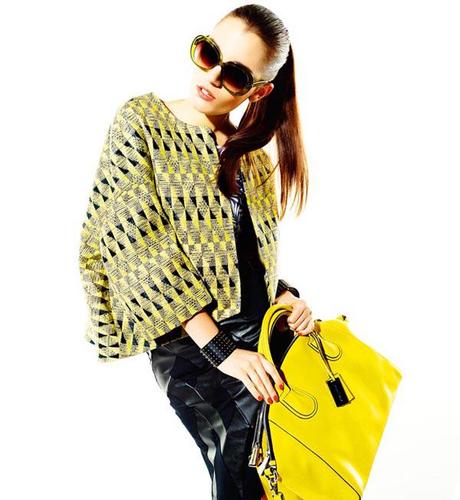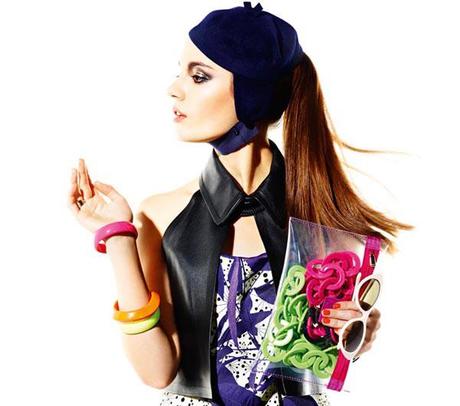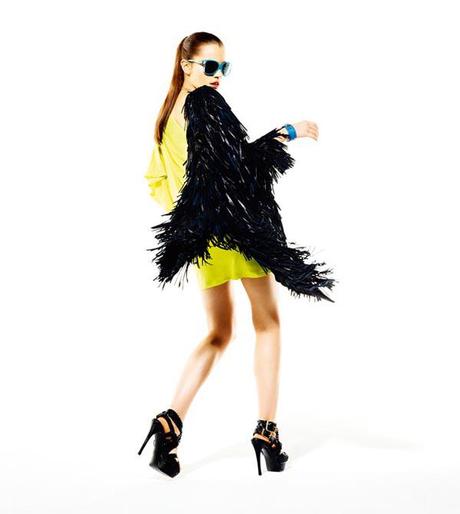 Or maybe it's the leather and stilettos.
At any rate, I'll be taking fuchsia, cobalt, red and acid green as of now! Funny that I don't feel like it's my personality as a whole, but come to think of it: black, gold, spikes…loving it all right now. Look at me, all tuff 'n stuff. ;0)
Have a great weekend!

Model: Julia Bijoch. Photographer: Michal Kar and Maciej Piórko. Styling: Maja Naskretska. Beauty: Sylwia Rakowska. For Glamour Poland May 2012.