DI Kelly Porter is back, but so is an old foe and this time he won't back down...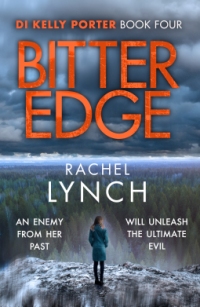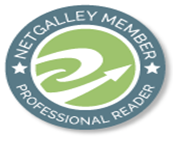 When a teenage girl flings herself off a cliff in pursuit of a gruesome death, DI Kelly Porter is left asking why. Ruled a suicide, there's no official reason for Kelly to chase answers, but as several of her team's cases converge on the girl's school, a new, darker story emerges. One which will bring Kelly face-to-face with an old foe determined to take back what is rightfully his - no matter the cost.
Mired in her pursuit of justice for the growing list of victims, Kelly finds security in Johnny, her family and the father she has only just discovered. But just as she draws close to unearthing the dark truth at the heart of her investigation, a single moment on a cold winter's night shatters the notion that anything in Kelly's world can ever truly be safe.
Don't miss this gripping crime thriller featuring a phenomenal detective. Perfect for fans of Angela Marsons, Patricia Gibney and Robert Bryndza.
***
[Across the expanse of Derwent Water, from the top of Walla Crag, Jenna Fraser could easily make out the muffin-like dome of Crag Hill on the left and the pyramid summit of Grisedale Pike to the right]
***
(Canelo, 25 February 2019, 296 pages, ebook, ARC from @canelo_co via # NetGalley and voluntarily reviewed, blog tour 2 March)
***
***
I really enjoyed this book. This is my second time reading the author and I've been impressed so far. Bitter Edge deals with fairly hefty subject matter, teenage suicide, sexual abuse and drugs. Kelly is a great character. Jenna's suicide isn't something she should pursue but when she discovers a spate of suicides at the girl's school she becomes obsessed with seeking justice. She feels someone should be held accountable. Kelly is feisty and passionate. Bitter Edge gets pretty dark at times as the adult face behind the supply of drugs and the truth about a second, tragic death is gradually revealed. Bitter Edge is the kind of book that gets its hooks in you and refuses to let go.