We celebrated 3 birthdays in October: mine, Haven's, and Katriel's.
Mine was not so important.  Let's just say I'm getting older. Brian does have a funny little tradition. He gets the kids to make party hats for my birthday each year.  This year's hat was pretty spectacular!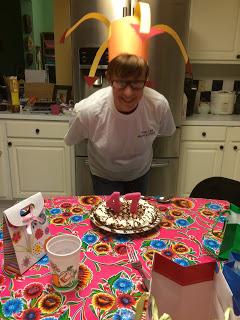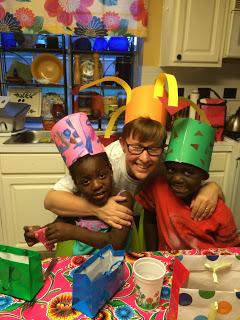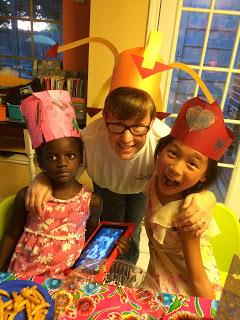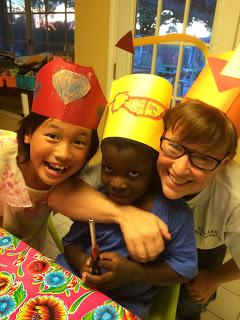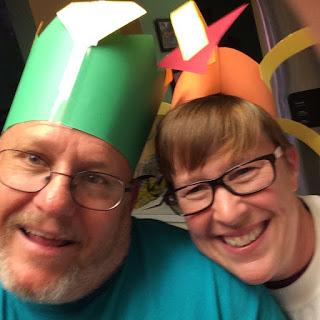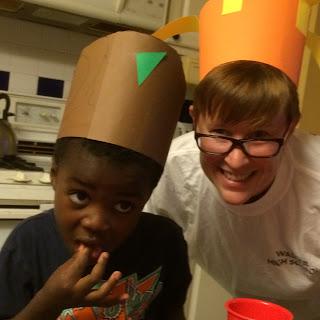 Haven and Kat's birthday was a fun weekend of celebration!  Brian's parents came down from New Mexico and his sister came from Kansas.  When Aunt Cathy comes to visit, it is always a party!  Our friends the Solberg's and the Pennington's also came for some cake and festivities.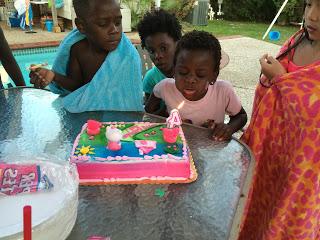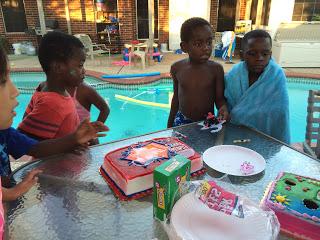 A special treat for the kiddos was Daddy's special face painting skills.  Our kids LOVE to have their faces painted!  Manny was the cutest little puppy ever, but I have no idea what JoJo was shooting for.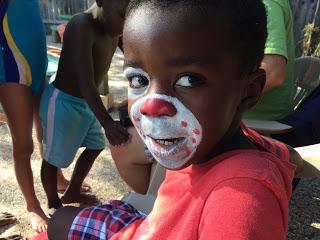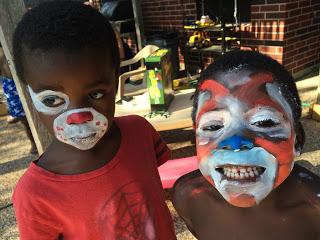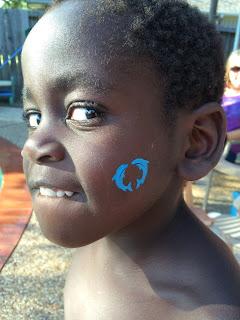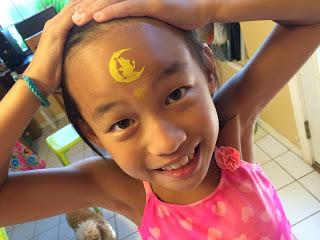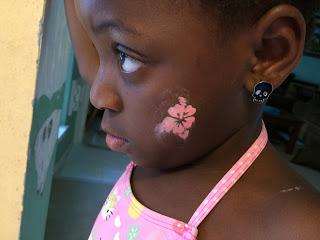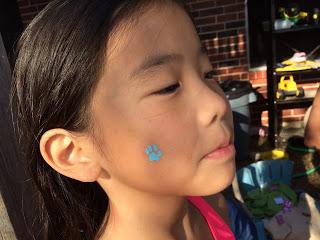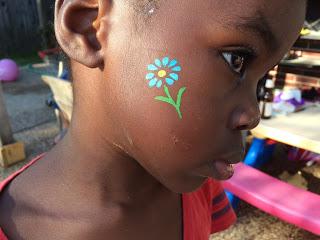 So a quick kiddo update--
Haven is now 7 years old and in first grade.  He is about average weight, average height, average intelligence, but off the charts handsome and so so funny.  Also terribly athletic.  His best friend in the world is still Grace and he will go to any length to make her laugh.  He loves Minecraft, Ironman, riding his bike, and hitting balls in the yard with Daddy.  He also loves to dance, but gets embarrassed when you catch him busting a move.  His favorite food is beef stroganoff.  His favorite object is his crummy orange blanket that he's been dragging around since he was 2 years old.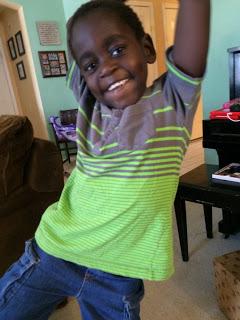 Katriel is still in the category of HUGE when it come to 4 year old girls.  She is mostly in size six clothes.  She is also off the charts beautiful, inside and out.  She is our sweetest of sweet kids. Nothing makes her happier than holding your hand or cuddling on the couch.  She loves anything pink, anything with Hello Kitty on it, and anything girly.  She is our least athletic, least outdoorsy kid, but I expect she will be an early reader so she'll probably be just as happy curled up somewhere with a book, while the rest of the family is outside running around like maniacs.  She is going through a picky eater phase and has survived for weeks on almost nothing but white rice.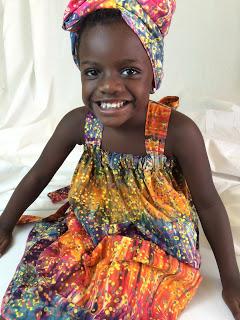 While I'm here I guess I will post a few Halloween pics as well.  For the record, I hate Halloween.  I think it is the lamest of all holidays.  Last year I managed to avoid it by taking the kids camping. But we couldn't make that happen this year (and would probably would have been rained out anyway) so Halloween was sort of unavoidable.  My wonderful friends Kathryn and Hernando made it much more bearable by hosting a little weenie roast in their front yard while the trick or treating is going on.  So here are our sweetie pies in all their Halloween glory.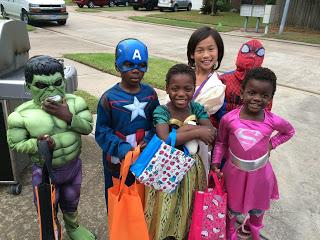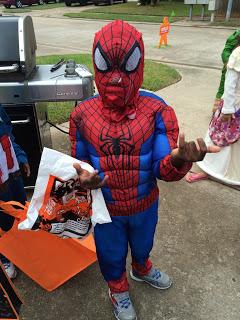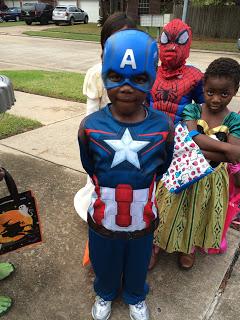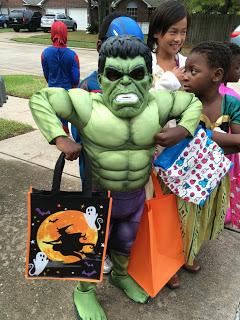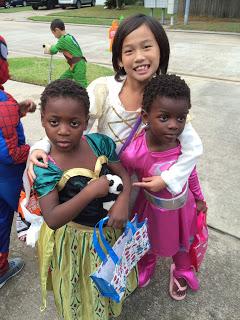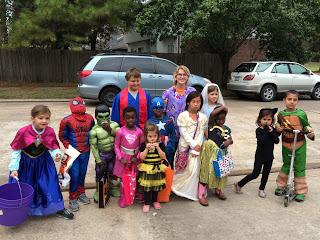 So now that we got Halloween over with we can move on to the real fun: Christmas!!!!  Bring on the jingle bells!!!