BoP has been one of the surprises for me in the New 52. I have absolutely fallen in love with the new birds. At first I was afraid the lack of Huntress and Oracle would cause me to struggle with the book, but in fact it made it seem fresh and exciting again!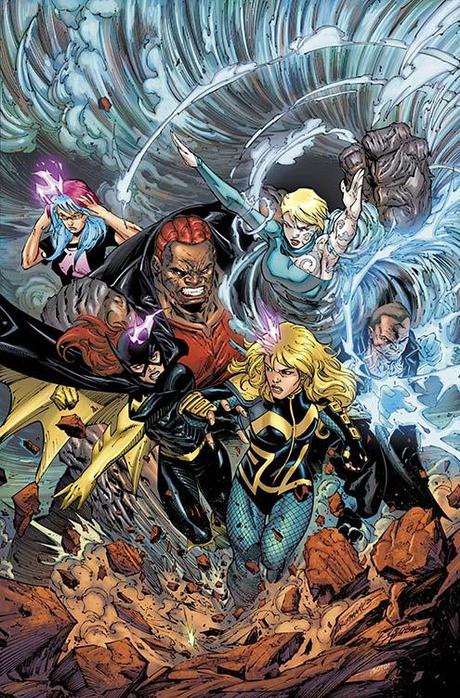 I love Black Canary as the team leader. She has her demons, but has an amazing heart and wants to believe in others. Her and Batgirl's relationship has felt genuine and heartfelt. It has been a great companion piece to Gail Simone's amazing work on Batgirl's solo title.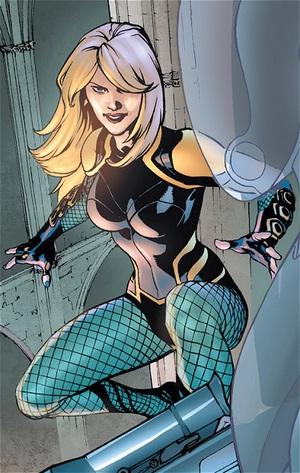 This issue they are dealing with the continued fall out of Starling's betrayal. Black Canary and Batgirl have to locate and save Stryx from the court of the owls.
After the betrayal of their team member their usual 'safe' spots are now in danger. They must trust their newest member Condor to find refuge for the team. We are introduced to a new terrorist group of villains with some pretty amazing super powers. We are treated to a great crossover with the current Batgirl:Wanted storyline and we get another potential betrayal from the hands of yet another BoP team member.
I can't wait to see where this book continues to go. It has been one of my absolute favorites and I hope the writing and art continue to hit it home month after month because these ladies (ane one dude) deserve a good book!
4/5
You May Also Enjoy:
Comic Book Thursday Feature: Batgirl #21

Comic Feature Thursday: Batwing #19 and World's Finest #11

Batman and Robin(Catwoman) #22 Review

Batman Feature Wednesday: Court of the Owls

Early Edition! Batman Feature: Batman #11

Batman '66 #1 Review

Flashpoint Paradox Film Review

Review: Before Watchmen Silk Spectre & Ozymandias