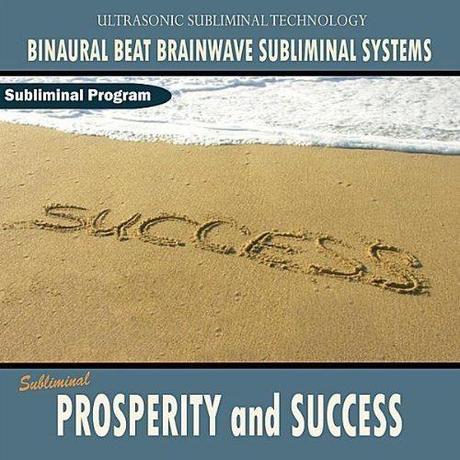 The free music streaming service Spotify has finally opened the website in Italy and instantly I was drawn to a playlist by Binaural Beats Subliminal Systems. This company offers a wide range of one hour relaxing ambient music tracks mixed with binaural beats accompanied with specific subliminal messages.
What are subliminal messages?
Subliminal messages are words, images, or sounds that don't get recognized by our conscious mind, for example if the words in the audio file are recorded on a specific frequency level you can't hear. But the subliminal messages are perceived by our subconscious mind and without even knowing it, the words we hear permeate our mind. Companies have obviously tried to incorporate this method in their tv and radio ads, but these kind of messages are officially forbidden in advertising.
Now when it comes to subliminal audio tracks on Spotify they are just simple motivational phrases you hear during the session. And there are so many to choose from. Feeling healthy, attracting money, clearing up the skin, sleeping better, getting up early in the morning, attracting more money or improving language skills…
Subliminal messages are similar to affirmations – conscious positive statements we make about ourselves in order to improve our self esteem. But with affirmations, the message first gets filtered by the conscious mind and often gets rejected if our belief system isn't still ready to accept the new way of thinking. With subliminal messages, you can't choose and know exactly what you will hear on a subconscious level, but you do know that the message will go directly to the source of thinking patterns without any resistance.
Now there are some studies that suggest that subliminal messages don't work, but I believe it's still worth a shot. If nothing else, you'll enjoy relaxing sounds of nature, and that is a good way to free yourself from negative thoughts too. If Spotify is not yet available in your country, you can look for Binaural Beats Subliminal Systems or similar authors' on many other streaming websites, or, alternatively you can buy a cd version on amazon.
You can listen to one sample on their Facebook page.