On my previous blog post, I shared a D-I-Y Mud Guard Rear & Front using a pattern from Ass Saver & HCC Designs this time however I will teach you how to create a much more cheaper alternative without instructions but just a mere pictures and I pretty much sure you'll get the idea.
This is not complicated as it should be this is just simple as me, hehe, that's a promise, all you need is a empty bottled of 1.5 or better yet 2 liters the larger the better the longer rear mud guard we can make or any thick plastic that you can cut and mold into a ass saver that you can see in this link , and others things we need is a scissor, zip tie and your talent in cutting things into pieces hahaha.  :-D
Here we go: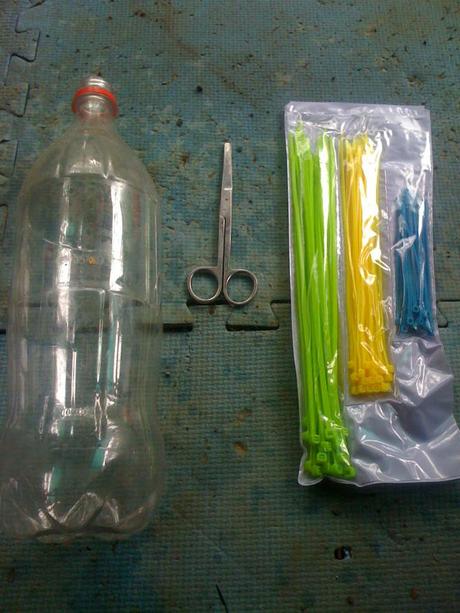 Materials Needed: Empty bottle of soft drink, a scissor, zip ties.
To begin follow picture demonstration below:
Have fun…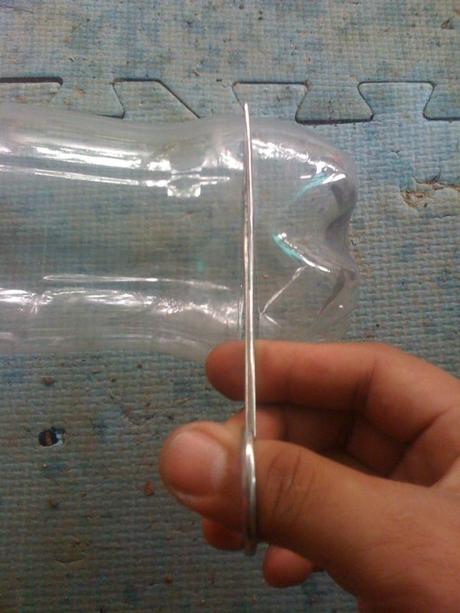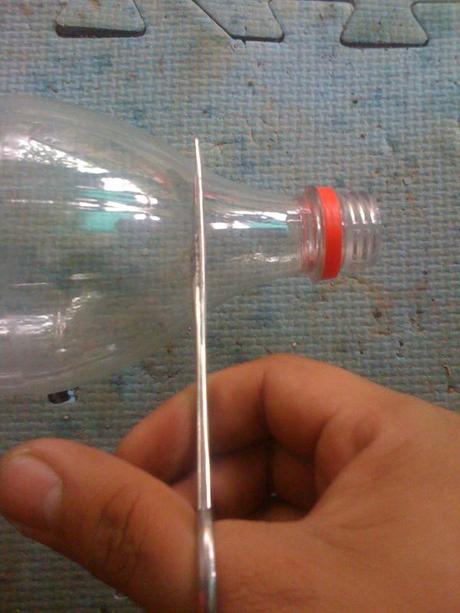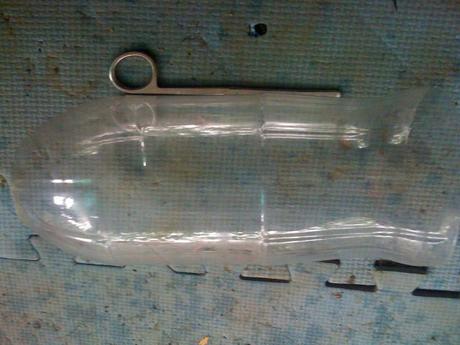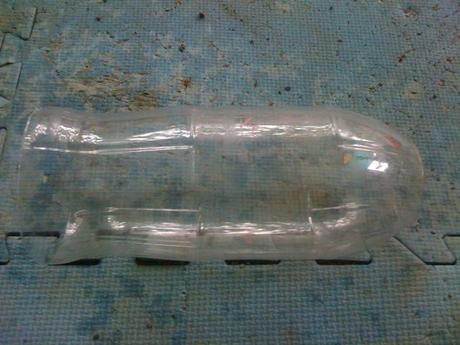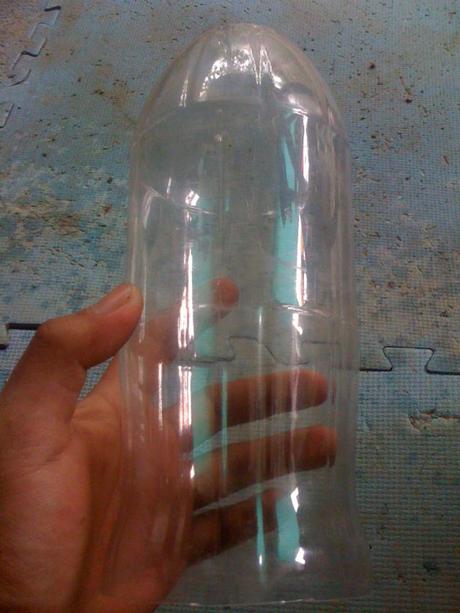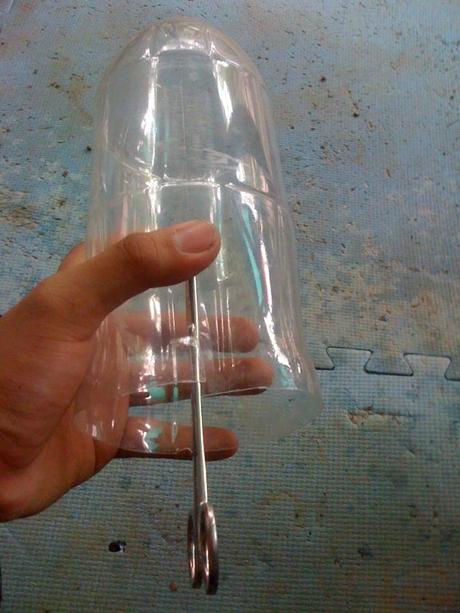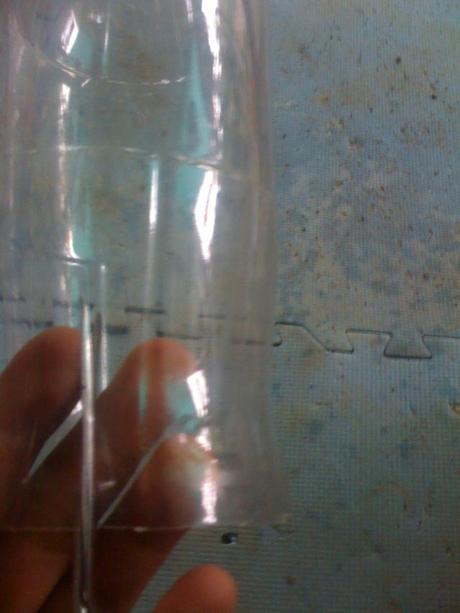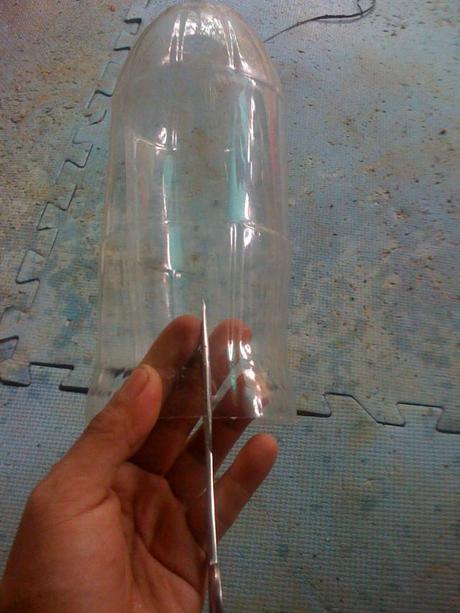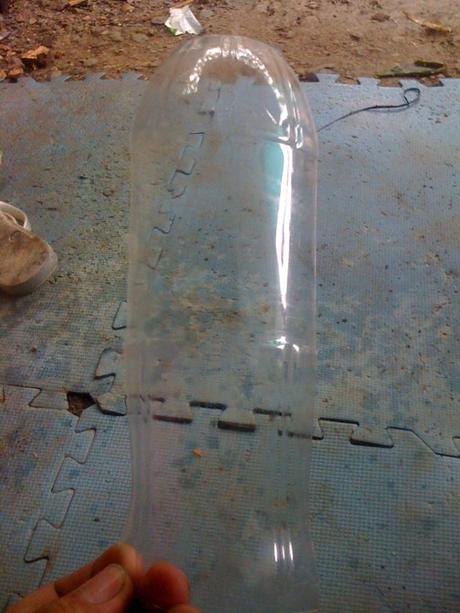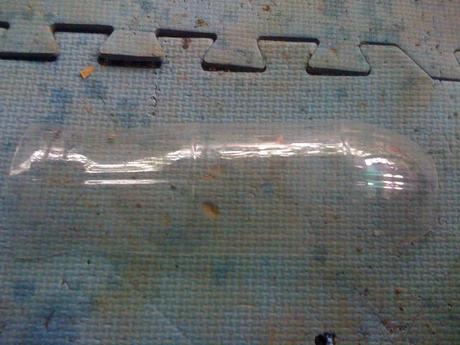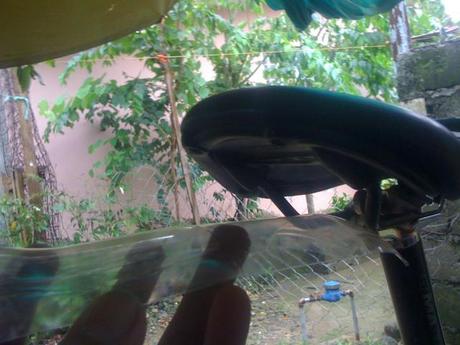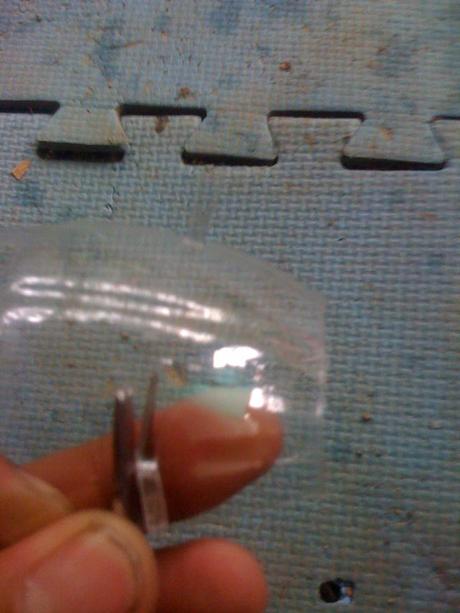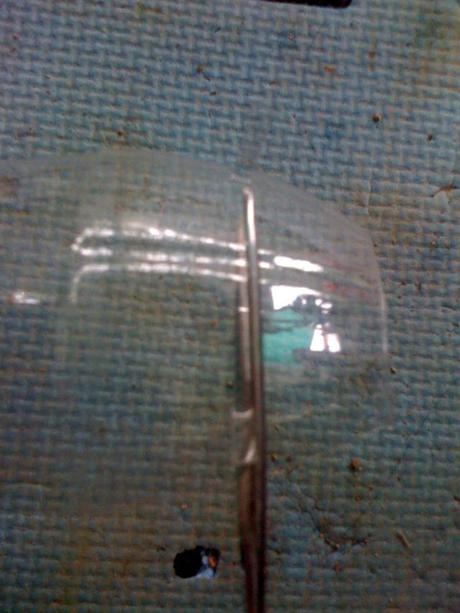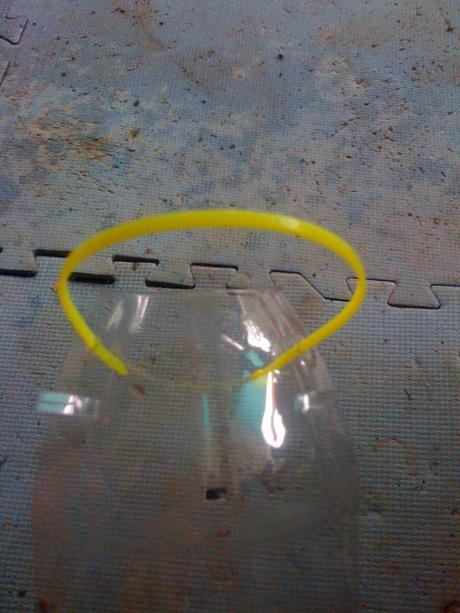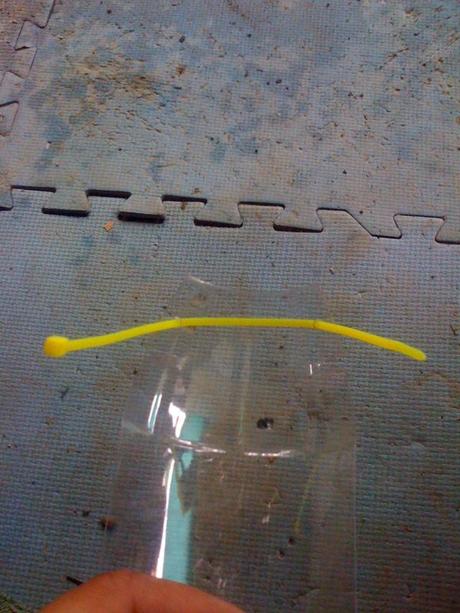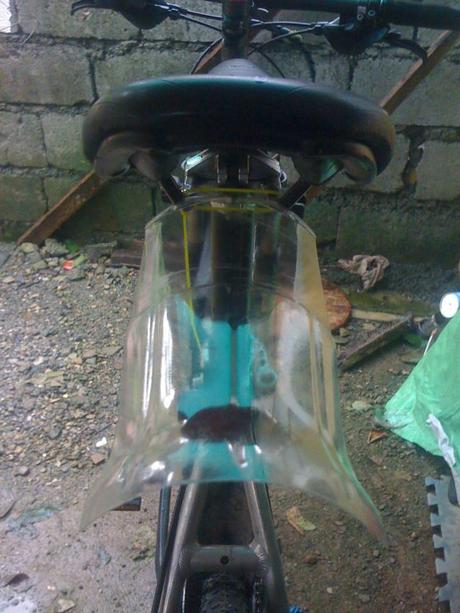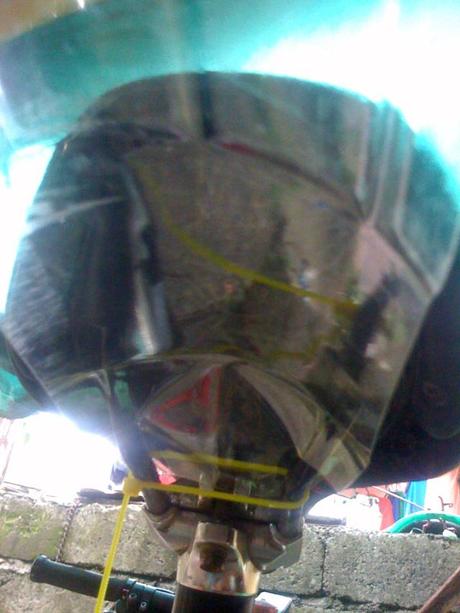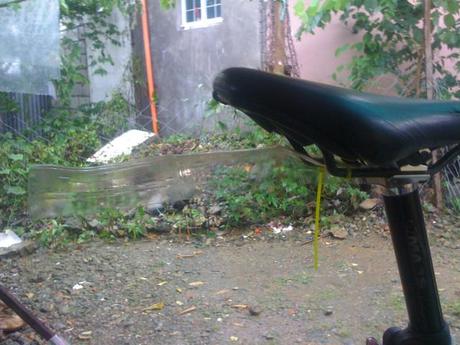 Hope you like my brightest idea ever! How about you what's your greatest invention?
:-D
Remember to RE-USE! REDUCE! RECYCLE! #SaveMotherEarth #LeaveNoTrace