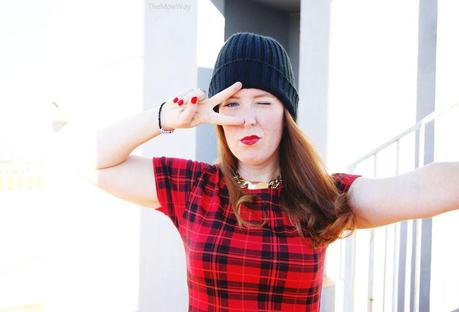 Can't believe how many compliments I get everytime I've worn this cute and simple little dress. I snatched at TKMAXX last month when I was in Manchester and I have literally been living in it. The fabric is thick and warm, but not heavy at all, perfect! :)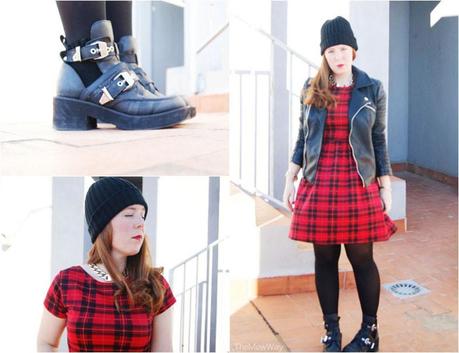 I had no photographer the other day, so I decided to go up to the rooftop and take some photos with my camera timer. I think they came out quite well!!! love how bright and luminous they are. As per usual, my Jeffrey Campbell booties make the perfect match for the dress, see more here!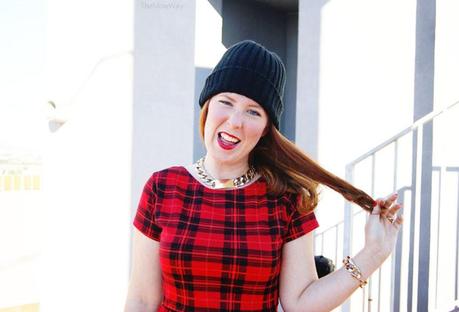 Don't take yourself too serious! This is my motto when posting photos on Instagram (follow us here!).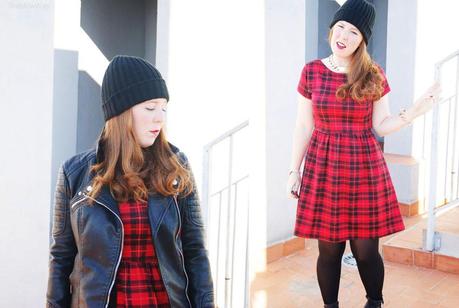 I think I'll be wearing a version of this outfit for Xmas dinner with my family, what do you think?
Have you already chosen your Xmas outfits?Let us know all about it!!!!
What I wore: 
Dress: Qed London via TKMAXX (15)
Biker: Zara (60)
Booties: Jeffrey Campbell (135) (see more here)
Beanie: Primark (1)
Necklace: Ebay (2ish)


Bloglovin' 

♥

Twitter 

♥

Pinterest 

♥

Instagram

♥

Facebook 

♥ 

Google+