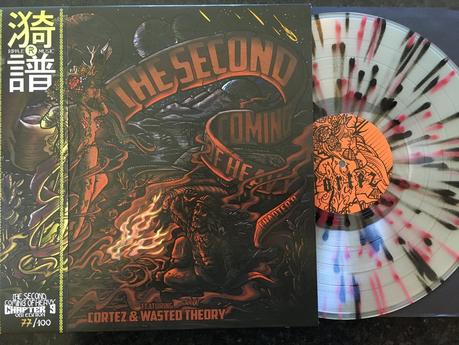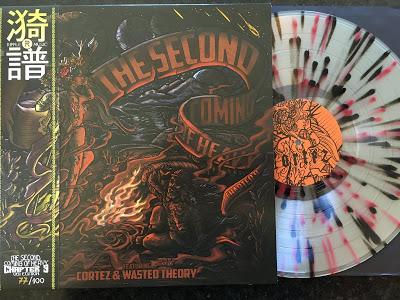 The Second Coming of Heavy series is nearing it's end!!Planned as a 10 chapter installment of split LP's featuring some of the best bands from the heavy underground, we're now at Chapter 9.For this chapter we paired up two of the East Coast's best and most beloved heavy rockers, Cortez and Wasted Theory.As always, this chapter comes in 3 versions, The multicolored Resurrection, the cool splattered Risen OBI with individually numbered OBI strip (pictured) and the Oxblood Red Ascension.

  

Pop on over and grab yours at the pre-order at www.ripplemusic.bigcartel.com/products.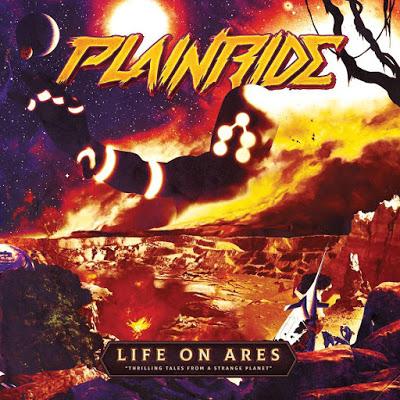 Germany's Plainride really opened some ears with their Ripple Music debut last year, but that's nothing to prepare you for this beast of a follow up.Life on Ares finds the band rising to new heights in terms of riff, groove and songwriting, bringing in some heavy blues to their Against the Grain-style of beer-fueled fuzzed rock.Really amazing!

  

And for you waveriders we have a SPECIAL DISCOUNT!If you pick up the new album and Plainride's debut, simply enter code PLAINRIDE at checkout and you'll get 20% off your ENTIRE order (that's right, you can stock up on other Ripple titles!).

  

New Plainride and new Discount. Don't miss it. www.ripplemusic.bigcartel.com/products.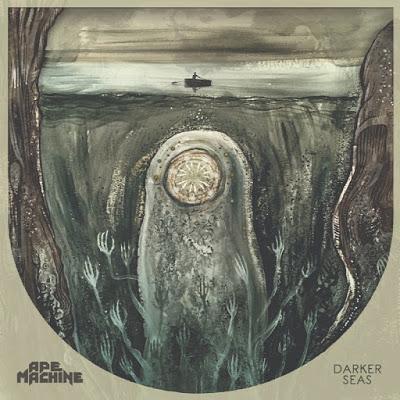 Ape Machine have established a world-wide reputation for their high-quality, prog-tinged stoner rock, and constant international touring.Now they've outdone themselves.With Darker Seas, their third album for Ripple, Ape Machine have scaled to the summit of their craft.Intense performances, hook filled songwriting and riffs, oh mighty riffs, this Ape Machine album is not one to be missed.

  

Release day was officially last Friday, preorders have been filled, so we're running low.Check em out (hint,you can add it to your Plainride order for the discount!).

  

www.ripplemusic.bigcartel.com/products