Big Sur, California is a place like no other, and I'd highly recommend spending a few nights in the area if you're making the PCH roadtrip or just need a getaway. It's a small, welcoming community sprinkled along Highway 1 with a good mix of fine dining, spas, sweeping ocean views, and rustic outdoor activities.  Here are Ken and my recommendations for where to stay and eat, and what to do while in Big Sur!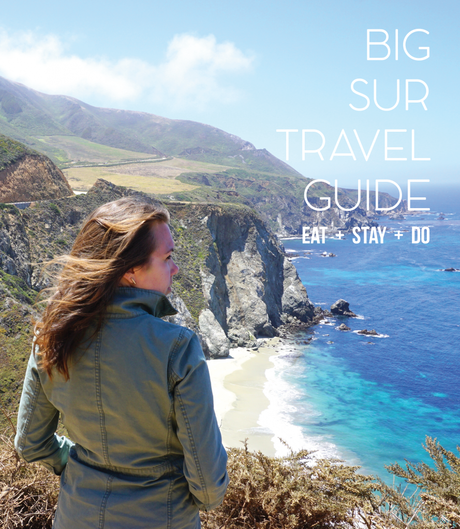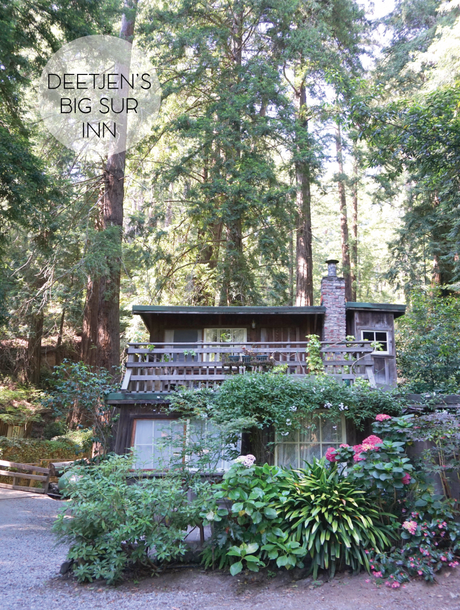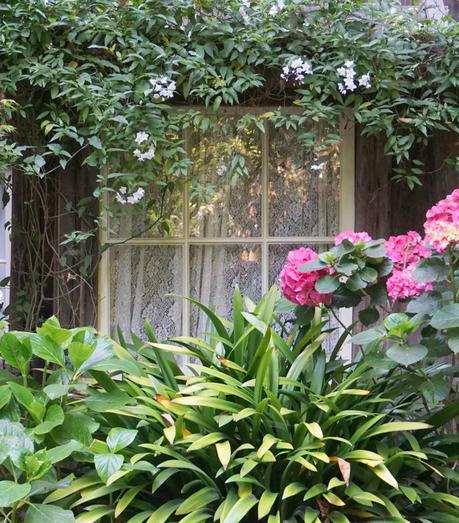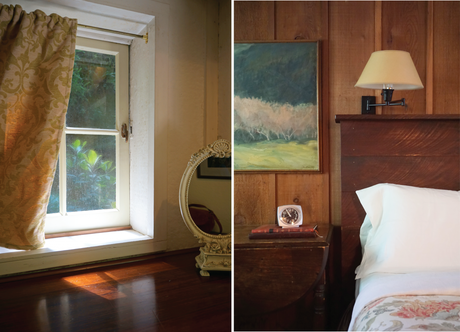 Where to Stay: Deetjen's Big Sur Inn
For me, the joy of travel is immersing myself in the culture and joie de vivre of that particular place. So after discovering Deetjen's Inn, which really seems to personify the relaxed, rustic vibe that is Big Sur with their historically sacred, storied cabins, thoughtfully furnished with antiques, and tucked beneath the giant redwoods, I knew this was our kind of place.The Inn was started by a Norwegian couple in the 1930's as a waystop for weary travelers, and 85 years later their legacy still lives on.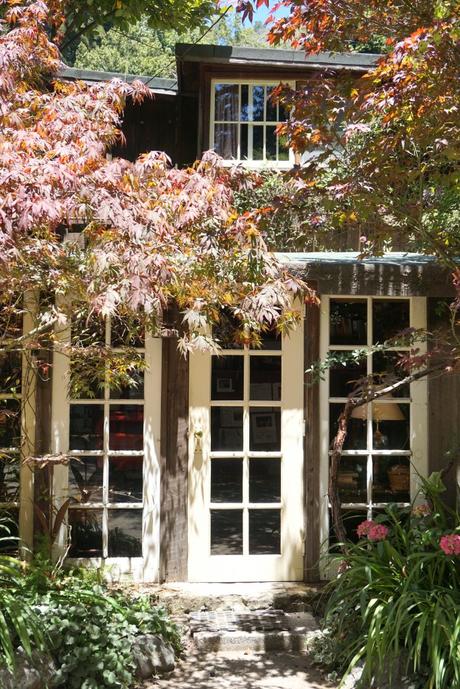 In a way, I felt a little like I was at summer camp, as there are no locks on the cabin doors and no TV's–it's really a place to unwind, decompress, and connect with the natural surroundings. Though it has that laid back summer camp vibe, no summer camp I ever went to had luxurious linen bedding, wood burning stoves in each cabin, housekeeping and gourmet food. A charming inn that fills up months in advance, so call ahead if you can!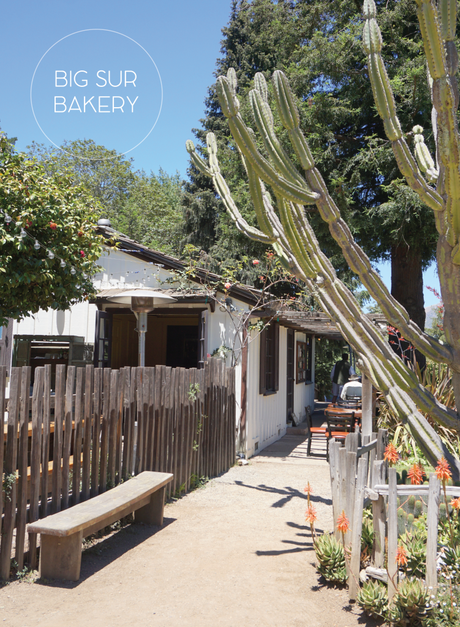 Where to Eat:
Big Sur Bakery for Breakfast: We ate at Big Sur Bakery for breakfast all three mornings while in town, and every time our food was ridiculously good. Avocado toast. Croissants. Yogurt Parfaits. Scones. Lattes. I don't think you can go wrong here.
Big Sur Deli for Lunch: (located in the General Store next to the post office): Their loaded, unpretentious deli-style sandwiches are fantastic if you're packing a picnic hike!
Deetjen's Restaurant for Dinner: Hearty, local flavors served by candlelight, our dinner at Deetjen's was relaxing, filling and quite romantic if I do say so!
Nepenthe for Drinks with a View of the Ocean: Nepenthe is actually a restaurant, but truthfully, I didn't think their food was "all that." Do people still say that? They do have this killer deck overlooking the water though, so I'd recommend a drink at sunset on the deck.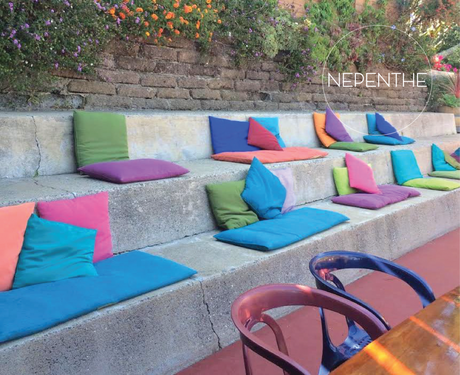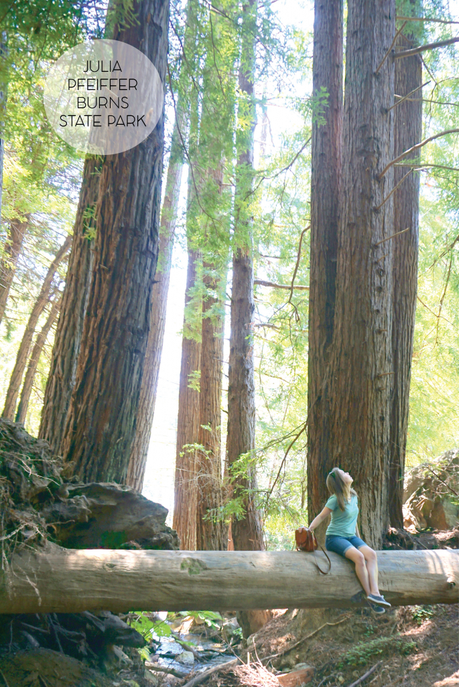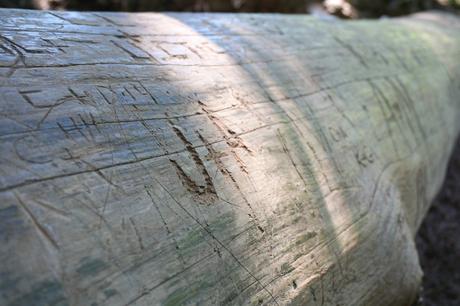 What to do:
McWay Falls: A roadtripper's staple, McWay Falls, is the outlet for McWay Creek creating a waterfall onto the sandy beach below. A pretty sight, but if you keep going on the trail past McWay Falls, you'll come across the former private residence of a wealthy homesteading couple, Lathrop and Helen Brown, called the Waterfall House and I thought the story behind this couple and their home was the more interesting part of the hike!
Hiking in Julia Pfeiffer Burns State Park: The hiking trails are just behind McWay Falls in Julia Pfeiffer Burns State Park. There's a 5 mile loop that takes you up into the redwoods, as well as above the redwoods, uncovering views of the ocean above the trees.
Massages + Hot Spring Mineral Baths at Esalen: I had just about the best massage of my life here. Srsly. The massages (which are a full 75 minutes long) are done on an open air deck overlooking the ocean, so you're surrounded by the cathartic sound of crashing waves on the rocks below throughout your session. The stone thermal baths are built right into the side of the rock cliffs, are heated naturally by the hot springs and are so. freaking. relaxing. The only thing is it's "clothing optional," which we discovered was code for no clothes at all in the baths. So once we got past that minor detail, we had a totally relaxing (and memorable) time.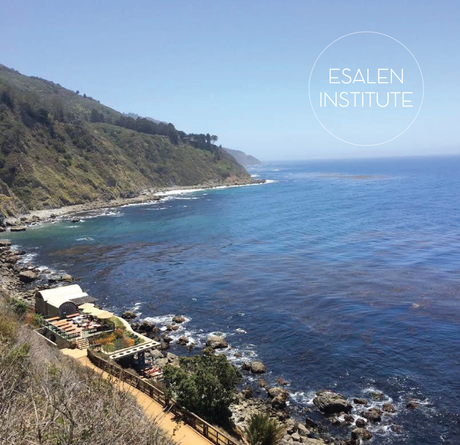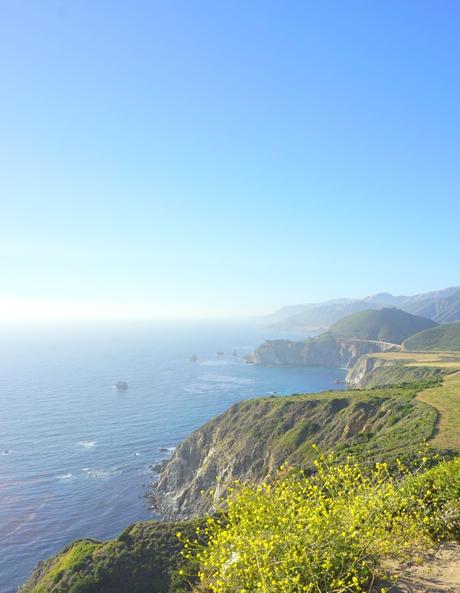 P.S. My military jacket in the first photo is from Madewell.