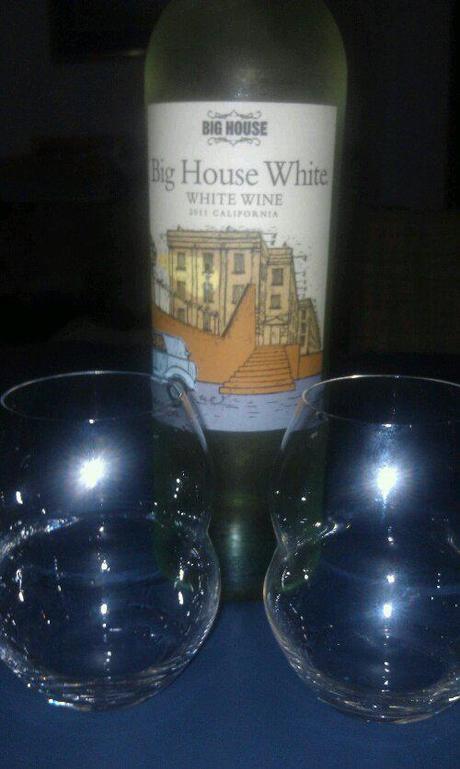 I've had the 2010 vintage of the Big House White, and I recently picked up the 2011. I'm wondering if this will be a similar blend.
Just poured my first glass. It is definitely a different blend. It's a bit drier without as much tropical fruit. (The 2010 was particularly strong in banana. My wife and I called it "the banana wine"!) It's a nice, refreshing wine with good balance. There's more mineral and floral notes here compared to what I remember of the 2010 vintage.
This gets a "Very Good" rating, but I don't like this quite as well as the 2010.
Since the Big House blends change each year, I recommend trying a bottle of a new vintage first before getting a box.