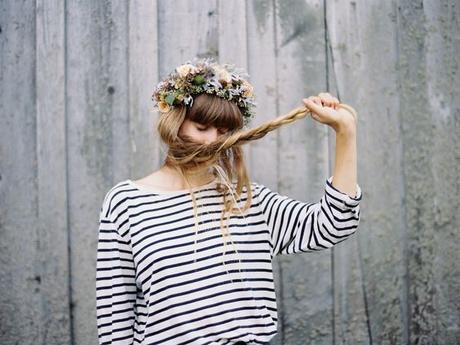 Source
Today is a biiiiig day That's the reason you want to shout it loud and tell everyone about your very happy day... 
Bat Mitzvah
, Baby Shower, Birth...
No reason is needed to send a postcard to the one you
love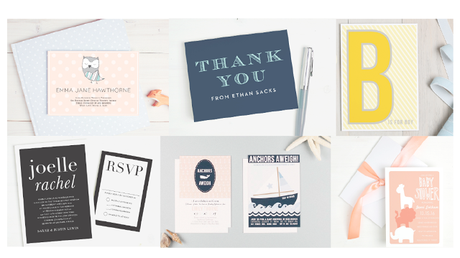 basic invite
Basic Invite 
is a website where you can find so many different designs for your cards...is one of the few websites that allows customers almost unlimited color options with
instant previews online. Once you select a design you can change the color
of each element on the card to over 180 different color options so you
can make sure the card is exactly how you want it down to the littlest detail.
This is what we feel sets us apart from almost any other online stationery
company and is what we feel is our biggest draw. 
Facebook
Pinterest