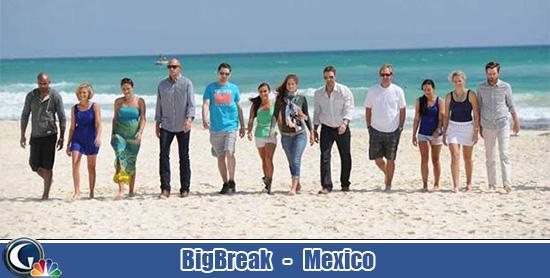 The new season of Big Break Mexico kicked off this week, with 12 contestants, 6 females and 6 males all competing for one title.  Contestants will be battling it out throughout the coming weeks in a new team format, but in the end, there can only be one Big Break Mexico champion.  Here's a brief look at how the teams have been divided up...  Who will you be cheering for this season?  Join us on Twitter using #BigBreak and cheer on your favorite team (#TeamOlmec, #TeamMaya, #TeamAztec).  I know it's early, but if I had to pick, I think Team Olmec is looking pretty sharp.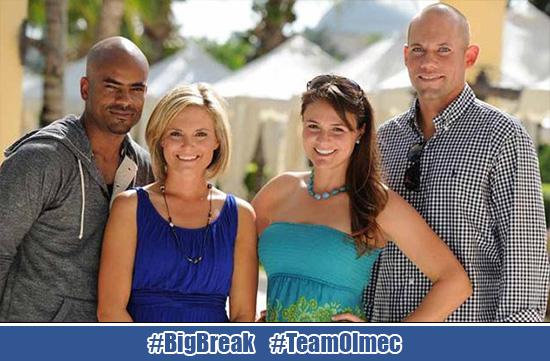 Team Olmec: Jason Seymour (@thagolfer) - Age: 36 - Hometown: Los Angeles, Cali Brent Long (@brentleelong) - Age: 28 - Hometown: Carthage, Tenn Lindsey Bergeon (@lindseygolf) - Age: 26 - Hometown: Sarasota, Fla Stefanie Kenoyer (@stefkenoyer) - Age: 24 - Hometown: Lighthouse Point, Fla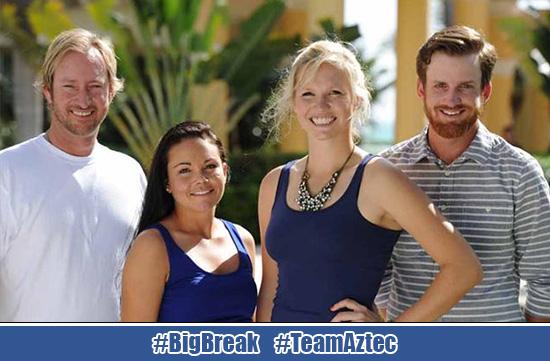 Team Aztec:
Rob West (@robwest1728) - Age: 41 - Hometown Phoenix, Ariz
Matthew Galloway (@matthewgalloway) - Age: 27 - Hometown: Tampa, Fla
Emily Talley (@emtal) - Age: 22 - Hometown: Napa, Calif
McKenzie Jackson (@mckenzie1207) - Age: 24 - Hometown: Uniontown, Ohio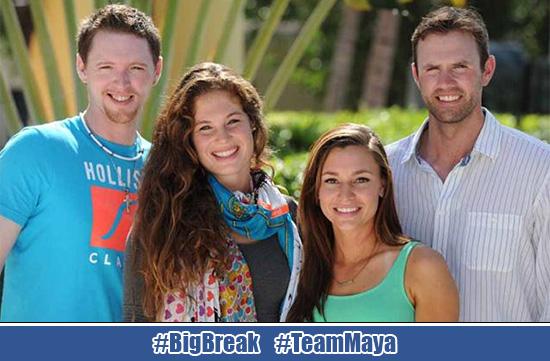 Team Maya:
Chad Schulze (@mufreakcs) - Age: 34 - Hometown: Lebanon, Pa
Jay Woodson (@jaywoodson81) - Age: 31 - Hometown: Powhata, Va
Liebelei Lawrence (@liebelei) - Age: 27 - Hometown: Niederanven, Luxembourg
Taylor Collins (@1taylorcollins) - Age: 23 - Hometown: Ft. Lauderdale, Fla
Good luck to all the teams and individuals competing on Big Break Mexico, I'm looking forward to following the action throughout the season.  May be the best man or woman win!

- - - - - - - -
This article was written by Scott Stevens as part of Eat Sleep Golf's 'Golf Channel' series where our focus is on keeping you informed on the latest and greatest solutions, programs and campaigns available through the Golf Channel. The photo's and videos in this post are the property of NBC Sports Group. Be sure to connect with Eat Sleep Golf (@EatSleepGolf) and the Golf Channel (@GolfChannel) on Twitter and keep the conversation going.