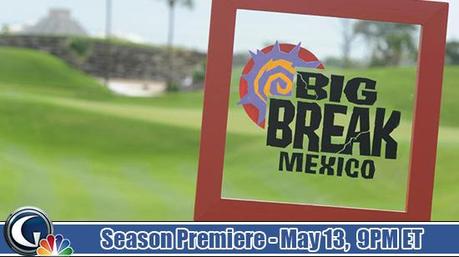 It's that time again, when six men and six women will fight it out, through various golf challenges, for a chance to play a professional tour event. I've been hooked on the Big Break for a few season now, and I'm eager  for the new season to get under way.  To keep things fresh, they've also added a new twist this season...  The competitors will start as teammates, then ultimately become rivals as they fight to win the competition.
See who can divide and conquer, each week, only on Golf Channel. Taking place at IBEROSTAR Playa Paraiso Golf and Spa Resort in Riviera Maya, Mexico the season premieres Monday, May 13 at 9PM ET.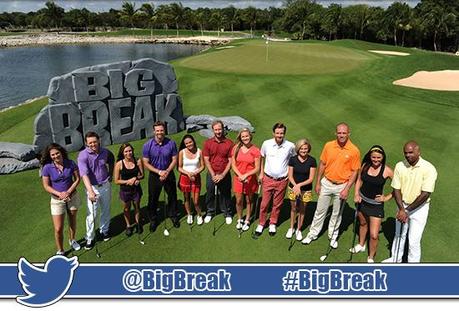 With 12 very talented golfers, it's anyone's guess as to who will come out on top, but one thing is certain, it will be an entertaining process.  The contestants include 6 men (Matthew Galloway, Rob West, Brent Long, Jason Seymour, Chad Schulze and Jay Woodson) and 6 women (Emily Talley, Mckenzie Jackson, Lindsey Bergeon, Stefanie Kenoyer, Liebelei Lawrence and Taylor Collins).   I want to wish them all the best of luck during their time on Big Break and beyond.  Keep it on the short grass!
Have a look at the Big Break preview video below... and don't forget to tune in Monday May 13th for the season premiere.