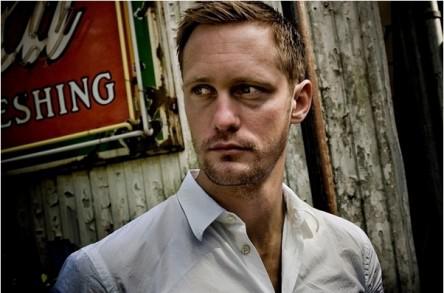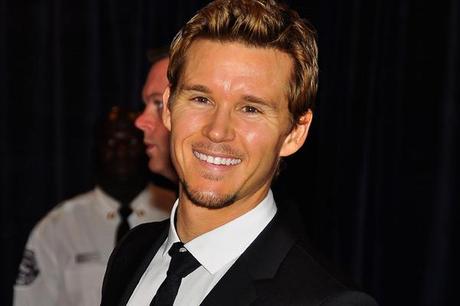 Charity Buzz has recently listed another True Blood auction item and this time the prize is a pretty big one.  On Friday, Charity Buzz opened an auction to meet Alexander Skarsgård (Eric Northman) and Ryan Kwanten (Jason Stackhouse). In addition to the meet and greet, the auction also includes a guided tour of the True Blood set.
According to the auction page, the proceeds will benefit the Los Angeles West branch of Communities in Schools. The organization is designed to support children in life and help them to stay in school so it's definately a good cause.
The auction will close October 25th so if you might be interested in bidding, don't think about it too long!
To place your bid or learn more about the auction click here.
Charity Buzz.com- "Meet Alexander Skarsgård and Ryan Kwanten on the Set of True Blood in Los Angeles!"
Image Credits: Getty Images and Chris Maluszynski