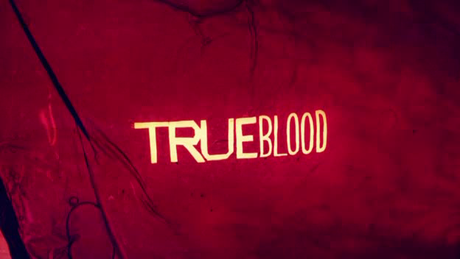 The Emmys Foundation is auctioning off a very cool experience that would be perfect for any True Blood fan. Would you like to attend the True Blood Season 5 premiere party in Los Angeles next summer? Well here's your chance! The Emmys foundation also known as the Television Academy of Arts and Sciences is currently auctioning off a pair of VIP tickets for the premiere party to raise money for all of the programs it runs year round including educating and creating awareness in the public.
With a little under five days to go, the auction has gone up to over $3,000. According to the auction, a time, date, and venue has not been set yet. But the premiere party is sure to be fabulous!
The auction will include tickets for the winner and one guest 21 and older. No cameras or any kind of video photography will be allowed at the premiere party.
So if you want to have the chance of a lifetime, be sure to place your bid here!
Source: eBay.com- "True Blood Season Premiere Party VIP Tickets"
Image Credit: HBO, Inc.