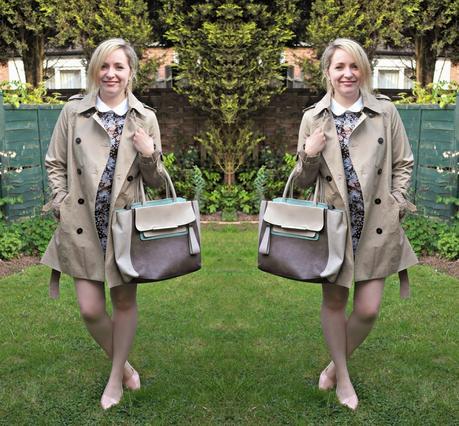 A busy old week has come and gone... with tomorrow beginning with an open water swim training session, then the rest of the day with Mummy Bean.  We're both off to a spa then going for a casino training thing... not 100% sure but it all sounded fun! 
In other news I have been checking on my little plants and all looks good after lots of showers.  I realize I am sounding older as the weeks go on because all I want to do is go and be in the garden after work.  Then other than that I have been training lots as my triathlon at Blenheim Palace is drawing closer...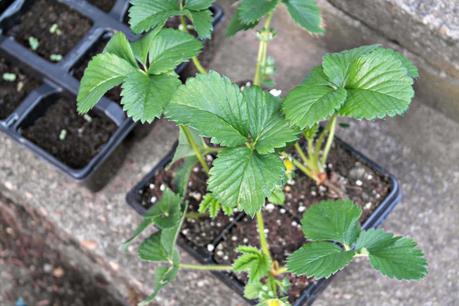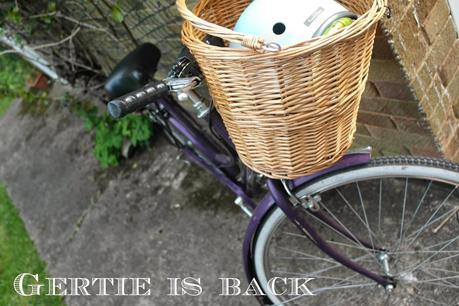 My strawberry plants have shot right up which is amazing, I want to make my own jam this summer.  I also took my old Raleigh bike out for a spin today with her brand new basket, which might I add was a bargain of £20.00 from Wilkos.  Oh sorry, Gertie is my Raleigh bike and she is beautiful! Don't you think?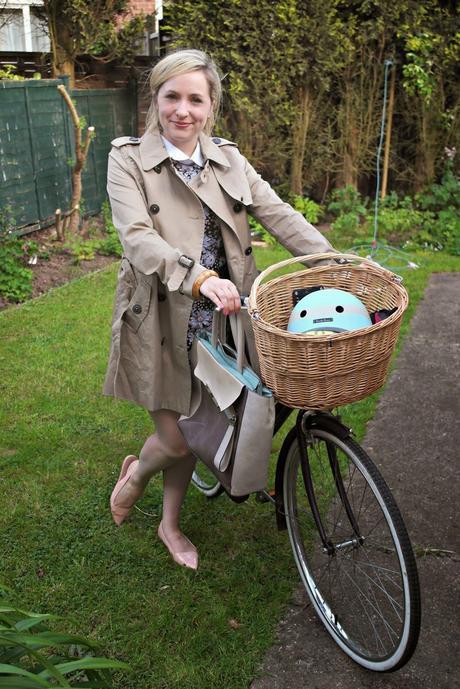 What I'm wearing
Dress - WalG  Eloise Floral Print Collar Dress* - £30.00
Shoes - Topshop Sasha Pointed Sling Back Shoes - £26.00
Coat - F&F Trench Coat - £26.00
Bag - Warehouse Chunky Colour Block Tote - £38.00
Bangle - Next Chunky Bangle - £10.00
Bike - Raleigh Called Gertie - Priceless!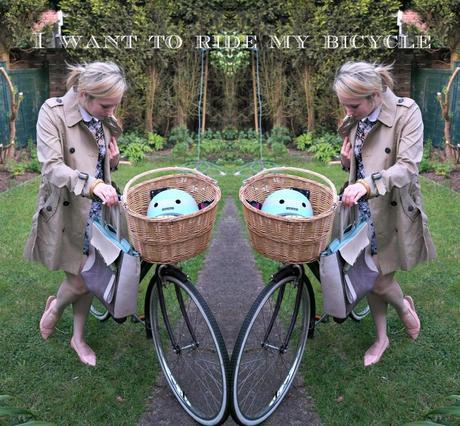 The dress I'm wearing is quite simple and unlike all the light colours in the shops, it uses dark tones which still seem to work this season due to the floral print.  Let's be honest in the UK it rains a lot and wearing pastels all the time feels sometimes wrong... don't you think? Anyways with this dress I've added patent sling backs and a classic cut trench coat.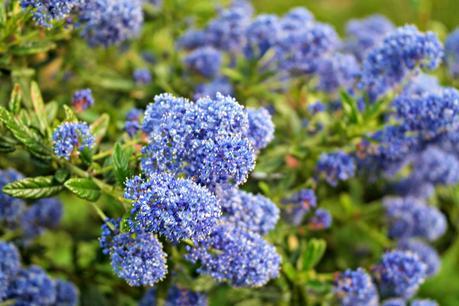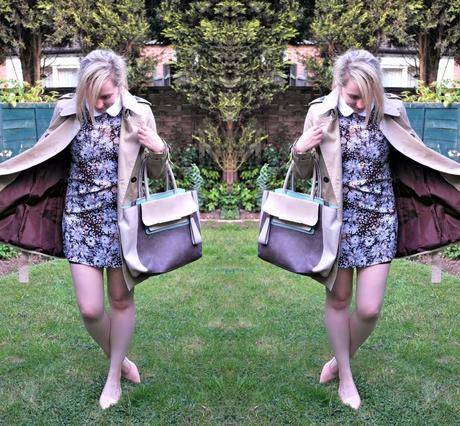 I've gone quite neutral but as I said because of the weather I didn't feel like being bright or over the top.  Simple classic cuts all thrown together and ta-da that is this weeks look.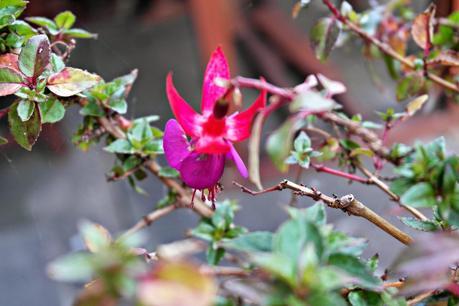 Are peterpan collars still a love of yours?  I'm still very much a fan as they can really make a look. What have you been wearing this rainy week?
Have you got much planned this weekend? 
Annie 
xoxo