Tourists go to Amritsar for two reasons:
1.) The Harmandir Sahib (i.e. the Golden Temple) and adjacent Sikh sites (e.g. Gurudwara Baba Atal Sahib)
2.) As a jumping off point for the Wagah Border Crossing Retreat Ceremony: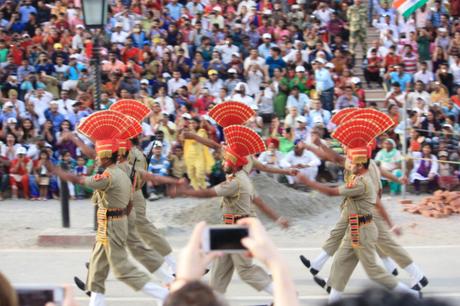 It's quite possible that your guidebook doesn't mention anything beyond those two, but if it does it's probably the Jallianwala Bagh, which is a small park that serves as a memorial to a massacre conducted by a British military unit against peaceful protesters in 1919.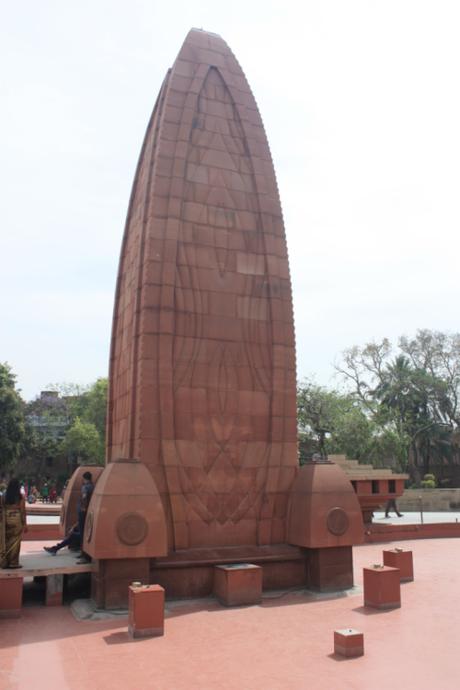 It can be hard to justify a trip to a city in which all the sights can be packed into a day-trip when it'll cost either a lot in time or airfare to get there. So the obvious question is whether there's anything else worth seeing?
The next item on most people's agenda tends to be the awesome food of Amritsar. And one definitely doesn't want to miss out on the Punjabi Dhabas, food stalls, or taking a meal at the Golden Temple's Langar Hall.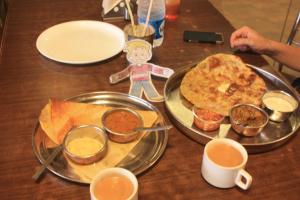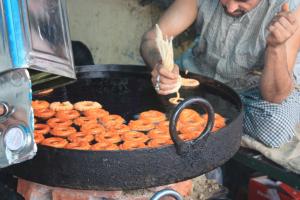 The next most important stop is the park in the southeast corner of the intersection of Mall Rd. and M.M. Malviya Rd. Much of what this area has to offer is more kitsch than photogenic, but the centerpiece is the Maharaja Rangit Singh Museum, which is small but genuinely impressive–including the well-maintained flower garden on the way in.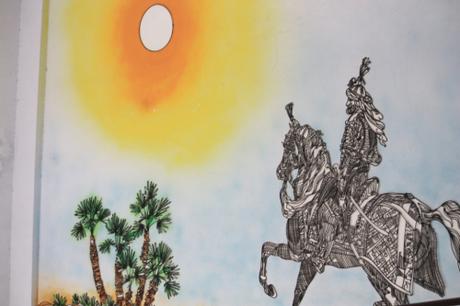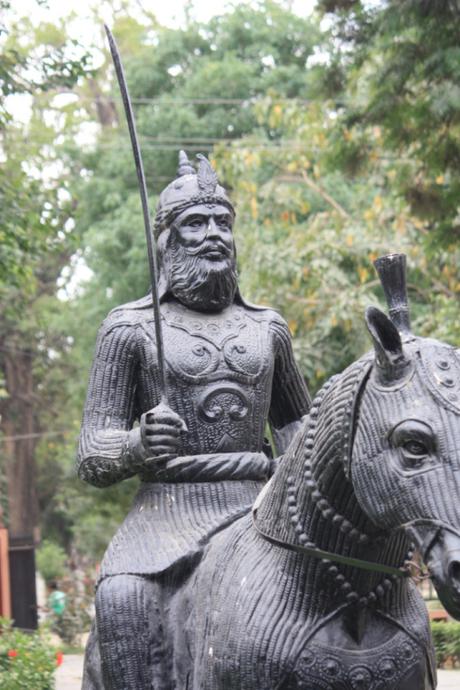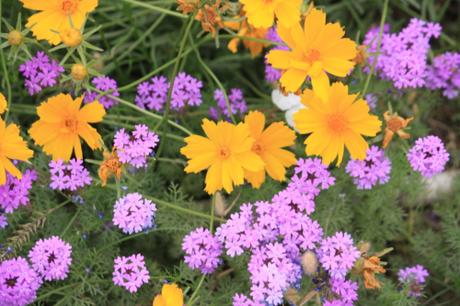 Near the museum there are some restorations of structures that were around when this was the location of the Maharaja's summer palace. (The Palace itself was neither open nor restored at the time of our visit in the fall of 2015, but there were some smaller structures that were worth seeing.) The gate to the south of the park is the most well-restored/maintained of these structures.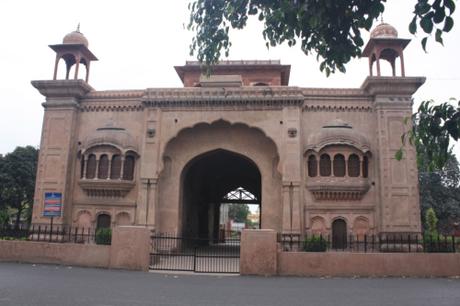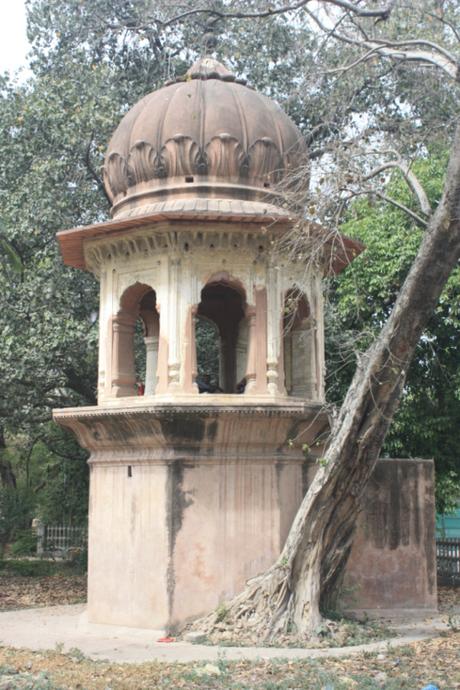 Now, the kitsch stuff isn't without its virtue for amusement purposes at least, and you'll see it as you walk around the area. The zoo of plastic animals is the best example.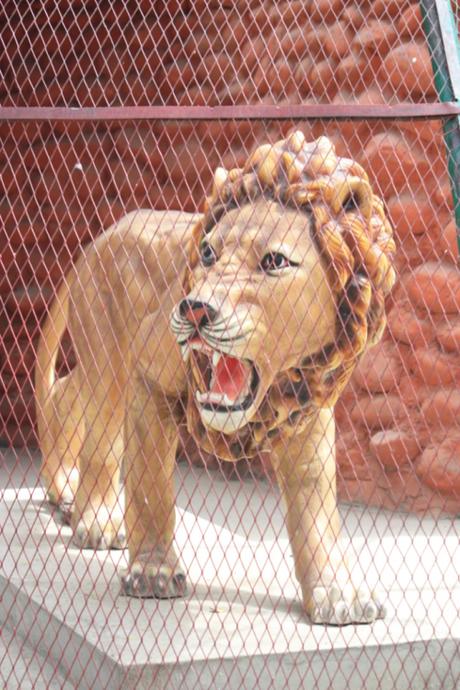 Although you might just be surprised to find some interesting real creatures.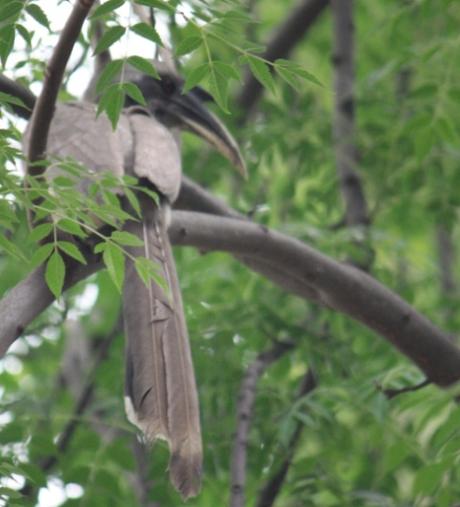 There are also a few other sights like Gobindgarh Fort (it's restoration and opening was in limbo at the time of our visit, and apparently remains so) and a few temples if you're not templed-out.  The City Hall is presently in decay, but looks like restoration was underway and it may one day be noteworthy.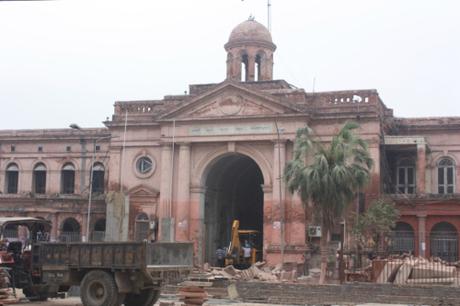 There are quite a few bazaars as well. I'd lean toward the narrow corridors near the temple as opposed to Lawrence Rd, which is more modern but is unimpressive.
You can always take the time to get some work done while you're in town. For example, there is readily available curbside dentistry.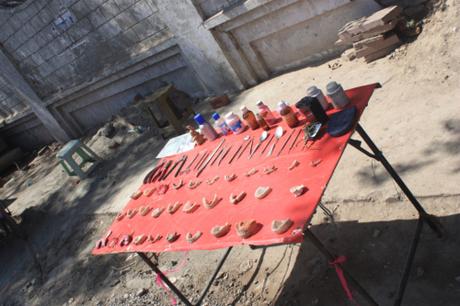 But seriously, I enjoyed Amritsar and found it to be well worth the visit–even though it's not particularly close / convenient to much else and it has limited attractions. Like Varanasi, Amritsar has its own unique feel that set it apart from India in general. While Varanasi was steeped in Hindu culture, I suspect Amritsar's uniqueness has to do with the fact that the population is largely Sikh and, therefore, the people and culture are distinctive.
By B Gourley
in
India, photographs, Photos, pictures, Sikh, Tourism, travel
on
June 10, 2016
.