Beyonce was right, not about marriage, but about accessorizing: If you like it then you should put a ring on it! If you like what you're wearing or you're feeling good then you should put a ring, bracelets, a necklace, and earrings on to compliment the outfit. I am all about accessorizing, as you can see with the photos of some of my accessories.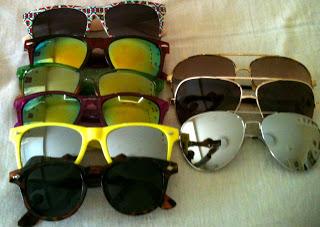 I have a special affinity for African jewelry, which my other god mother (the Ivorian one) makes, and in general jewelry from countries other than the United States. I wear bracelets everyday and usually they are a East or West African style/design. I also love rings, of all kinds. A few of my rings were my grandmother's rings. I love vintage and thrift, especially vintage jewelry from my grandmother and other family members.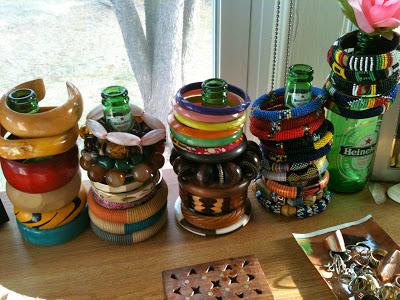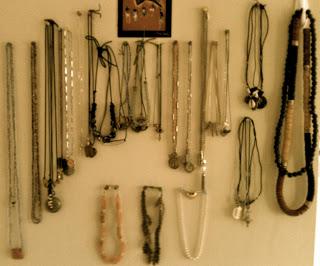 Even if you have a plain outfit, add some accessories to make it more interesting. Arm parties are always fun, necklace layering, and statement earrings. I do not have a picture of my earring collection, however it is quite extensive and many of my earrings are African as well. Adding a pair of sunnies and a scarf always makes an outfit look more interesting. Just make sure not to over do it with accessories, but if you do-make sure it looks really good.