ChristianNews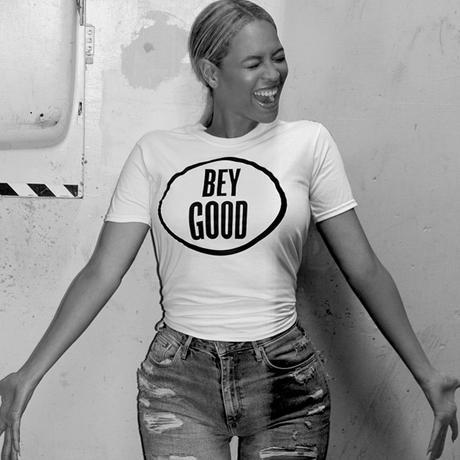 Houston, Texas native, Beyonce says she's been in constant prayer for the victims of Hurricane Harvey and is working closely with her pastor to help as many victims as they can.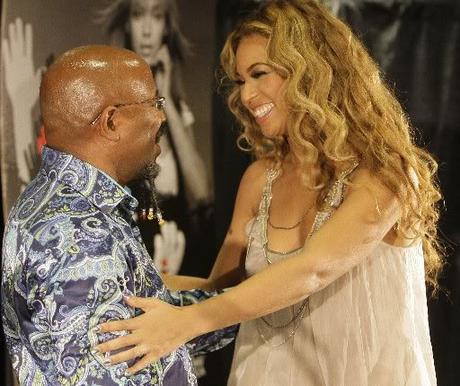 Beyonce  released an exclusive statement Monday afternoon to the
Houston Chronicle
regarding the devastating effects still being felt throughout the city.
"My heart goes out to my hometown, Houston, and I remain in constant prayer for those affected and for the rescuers who have been so brave and determined to do so much to help," she said. 
"I am working closely with my team at BeyGOOD as well as my pastor (Rudy Rasmus at St. John's in downtown Houston) to implement a plan to help as many as we can," the singer concluded.
Pastor Rasmus shared on Tuesday that Beyonce had already made a "significant donation."
"She's starting out with a significant donation, and that donation is getting us to launch out into some areas that help us more effectively impact the communities that have been the most affected," Pastor Rasmus told ET. "She has, over the years, been very generous to our cause, and we continue to work together. She has been a huge benefactor to our efforts here in Houston, Texas."
Beyonce and her family began attending St. John's United Methodist Church with Pastor Rudy Rasmus over 30 years ago. As young girls, Beyonce and her sister Solange would sing regularly. They remain involved with their church to this day.