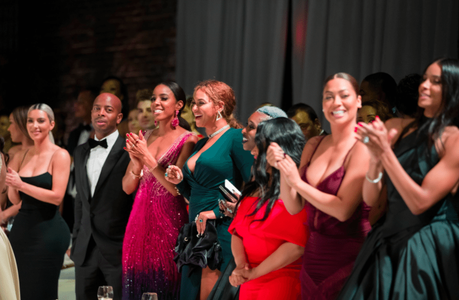 Beyonce and Kim Kardashian both were seated in the VIP section at Serena Williams wedding on Thursday night, and according to reports the ladies kept it cordial.
via TMZ:
Sources tell us Kim and Beyonce were actually cordial Thursday night at Serena Williams' wedding … and they even exchanged hellos in the VIP section set up to avoid paparazzi lingering outside.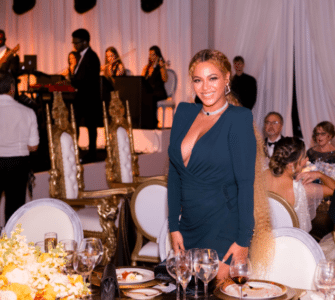 Pic Credit: Vogue
As you know … Jay-Z and Kanye West haven't spoken in a long time, ever since Kanye attacked Bey in 2016. That was followed by Ye's lawsuit alleging Jay's Tidal owes him over $3 mil.
At one point the ladies were spotted getting champagne together.
Onlookers tell us Bey and Kim were standing at the VIP bar together, ordering a glass of champagne before celebrating the bride.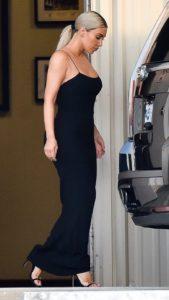 Pic Credit: Splash News
"I've known Serena for so long and am so happy she's found her prince. From the moment she told me she met Alexis in Rome, it was like . . . she's been so happy and has this light about her that is so special to see. You just know it is so real. He makes her so happy and that just makes her friends happy."
-Kim Kardashian to Vogue