FCP purchases apartment buildings in Oxon Hill because DHS is coming soon, Opponents of Redistricting are WINNING, Unemployment rate in Maryland FELL, Bally Total Fitness selling 171 clubs to L.A. Fitness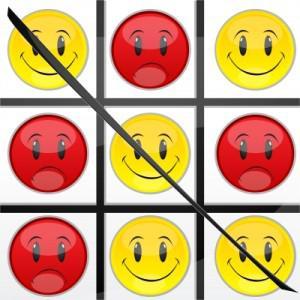 Department of Homeland Security is coming soon to the St. Elizabeth's campus in SE DC and "Federal Capital Partners (FCP) has acquired Oxon Park and Oxon Terrace, two neighboring apartment complexes comprising 390 apartments in Temple Hills, MD, near the border of Washington, DC and Prince George's County, MD."  I believe better days are coming for that area but we better check DHS funding levels post sequestration.
The Maryland State Board of Election's (Linda H. Lamone)  motion to have the case against them dismissed was denied.  The case was brought against them by  nine, African-American, registered voters.  The court found that the redistricting case is constitutionally substantial and not obviously without merit as clearly concluded by previous decisions as Maryland claimed.
It's not a huge drop but it's a drop nonetheless.  Maryland's unemployment rate fell from 7.4% to 7.2%
I love L.A. Fitness clubs! Better layouts, equipment, and fitness classes.  They are buying all 12 Bally Total Fitness Clubs in Maryland, to include the three in Prince George's County (Hyattsville, Greenbelt, and Capitol Heights)