David E. Talbert has teamed up with LeBron James to bring a comedy inspired by his real life to ABC.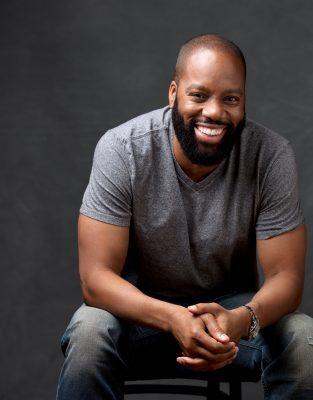 According to Deadline, Better Late is about a first-time dad whose world gets turned upside down when his own father, a charismatic deadbeat, shows back up hoping for a do-over with his son and a relationship with his grandson. The multi-camera comedy is a show about forgiveness, second chances and the search for silver linings even in the cloudiest of situations.
Oh boy... writing this is gonna require a lot of laughter though a lot of tears. And a lot of hugs from my wife and baby boy
Better Late is being produced by Talbert, his wife Lyn Sisson-Talbert and LeBron's Springhill Company.