FirstLadyB| Multicultural Christian Entertainment Site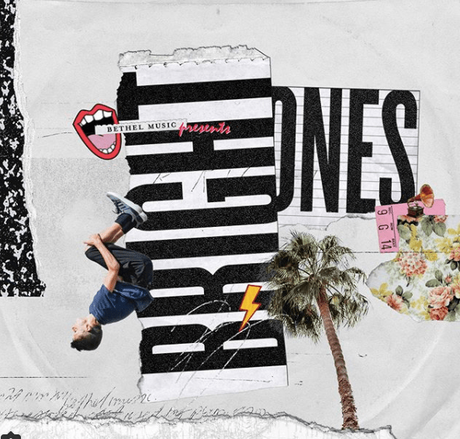 Bethel Music Kids are now Bright Ones, and the group is prepping the release of their new project of the same name.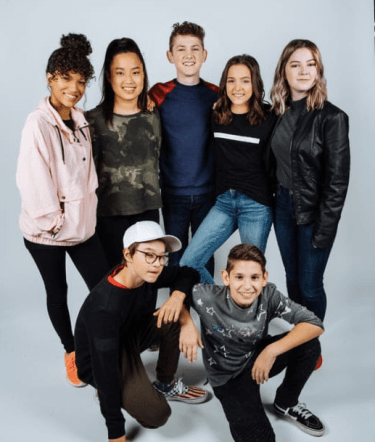 Available for pre-order now, Bright Ones is bursting with life and confidence in a Father who never fails.
Pre-orders will instantly get 4 songs: "You're Gonna Be Ok", "Get Your Hopes Up", "Bright Ones" and "No Longer Slaves".
"We are a generation captivated by the brilliance, beauty, and goodness of God. We are born to tell God's stories. Our dream is for all youth to pursue the fullness of God and experience His love through worship and creative expression."
Check out 'You're Gonna Be Ok" featuring Tea Johnson, the daughter of Bethel Music's Brian and Jenn Johnson.