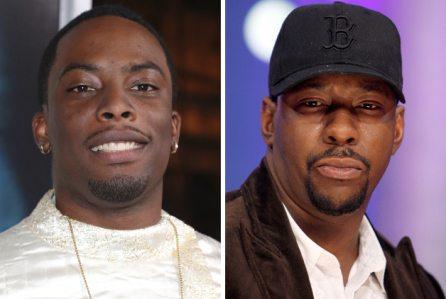 BET sets Bobby Brown story for 2108.
Actor Woody McClain, who played the R&B singer in the New Edition story will play the bad boy in the made for TV movie.
According to Deadline, The Bobby Brown Story will pick up where the New Edition mini left off. It will chronicle the talented but troubled singer's exit from the popular '80s boy band through his solo success, his affair with Janet Jackson and tabloid-fodder marriage to pop icon Whitney Houston.  Spanning 30 years of Brown's life, the new project follows his story from the hard streets of Roxbury, where he turned to a life of drug dealing before being given the chance to prove himself as a solo artist.