By Airene Guha
Hi! This post is for my teen friends. I know guys the life of teens like me. It is sweet and it is bitter. It is good and it is bad. It is joyous and it is sad. It is justified and it is unjustified. There is no perfect way to define our life perfectly. The teen phase is like a sea-always upcoming with high and low tides.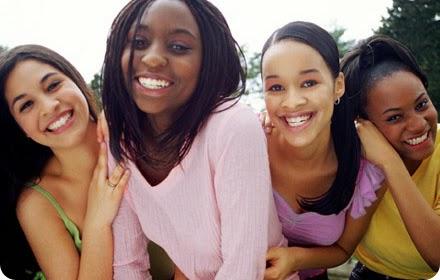 One of the biggest problems that harass us is our different skin problems. Right? And it take ages to find a good and easy skin-care schedules so that it takes less time and we can concentrate and devote the rest of our times to studies, work and activities. I've been also suffering from the same problem and have searched a million sites and books in order to maintain a good skin but all my search went into vain. Then I decided to figure it out myself and the steps did work. So, I'm going to share these with you so that you can also take care of your skin. The steps are:
1.

  

Wash your face twice: Wash your face after waking up and before going to bed with a mild face wash that suits your skin or you can simply use running water and a cloth.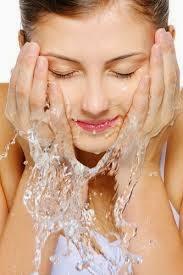 This will wash away the dirt, sweats and oil that has gathered and clogged in your pores. Never use a soap to clean your face until it is mentioned that is for facial use. Always use a face wash or a facial soap.
2.

  

Apply lip balm: Lips are the most precious part of our body since it has no oil glands to moisturise itself. So, do not forget to take care of this pair.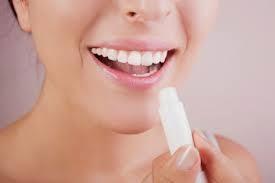 Apply lip balm to your pair of lips and keep it moisturised. Always keep a lip-balm in your purse.
3.

  

Drink plenty of water: Drink enough water so that it will keep you fresh and hydrated.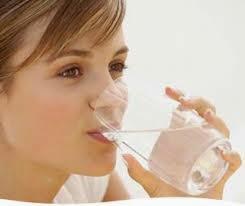 There is no medicine like water. It will also give you a good skin.
4.

  

Proper diet: Problems like pimples, acne, etc also occurs due to a bad stomach or unhealthy diet. Include enough vegetables, salads and less oily food in your diet.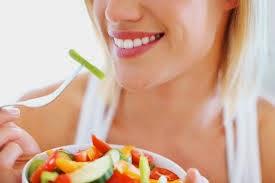 You will not only have a good skin but also a good health.
5.

  

Bathe and wash: Use good quality soap or shower gel that suits your skin type.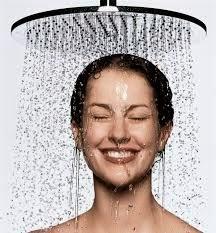 Always keep yourself clean.
6.

  

Moisturise: Moisturise your whole body with a body lotion. Keep your hands soft by applying a hand cream or a single body lotion will also do.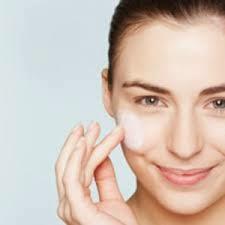 Apply a face moisturiser after cleaning your face at least after waking up and before going to bed. Also take care of your legs. If after shaving the legs or hands become dry then also apply some moisturiser.
7.

  

Wipe: When you are in school, college or out take some facial wipes with you.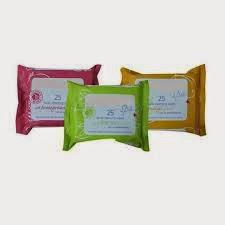 If your face gets extremely oily or extremely dry then you can use these wipes.
8.

  

Bed-time: This is the best time for skin-care. So wash your face, cleanse and moisturise.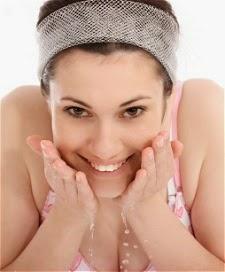 This will make you glamorous.
9.

  

Know your skin-type: This is most important for skin-care.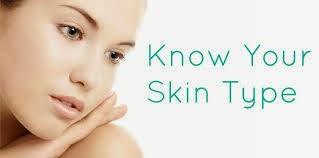 Know your skin-type before choosing any products. This will be beneficial for your skin.
10.

 

Facial once in a week: Do not think that you have to go the parlour every week and it will cut your pocket money low.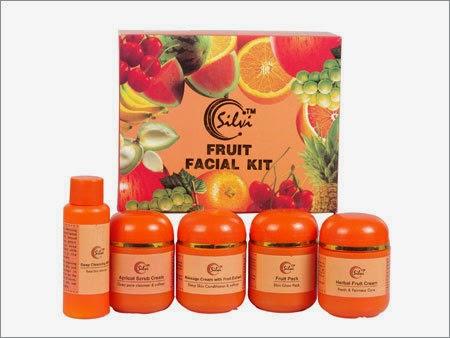 No, you can buy a fruit facial kit and can do it yourself at your home on weekends. This will save your money as well as shine your skin.
 So, friends here are a few tips and trust me it will work and you can see the results only after following these tips. These tips are not only for girls but also for boys who suffer from different types of skin problems. Try them!