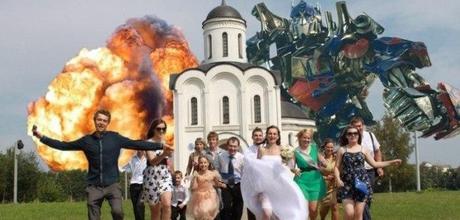 Best Russian Wedding Photos,Ever!
0
What happens when a bad photoshop skills meets bad taste? Well most awesome Russian wedding photos, of course. Sure, wedding is one of those days you want to be memorable and that is why you take memorable photos during your special day, but these Russian couples took "memorable" to a whole new level.
It's supposed to be the happiest day of your life, so what better way to celebrate your wedding than by posing as centaurs to demonstrate your love? Or riding a giant swan? Or perhaps fleeing a fire-throwing Transformer?
We present to you, absolutely, by far, the most creative wedding photos,ever!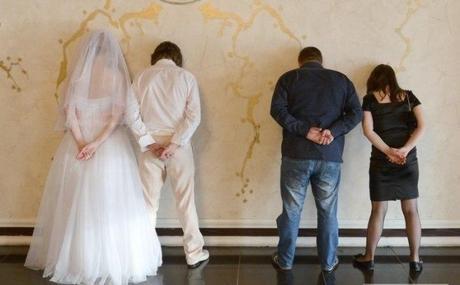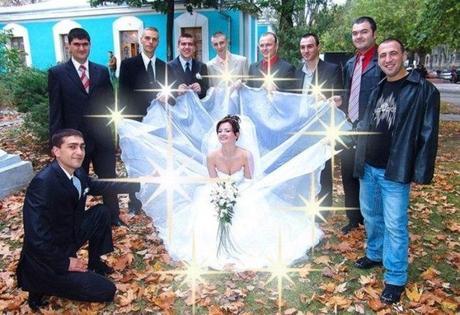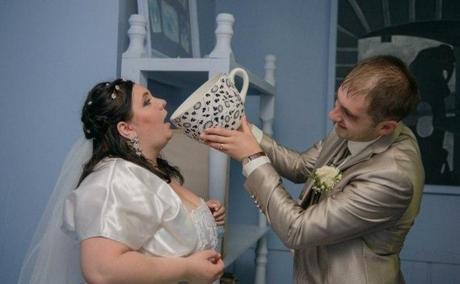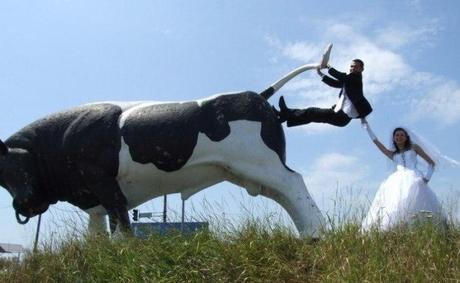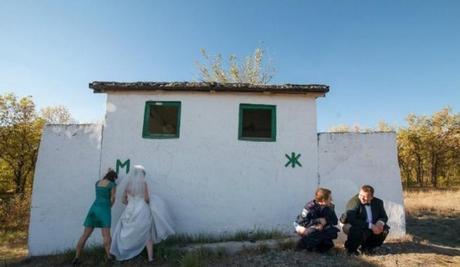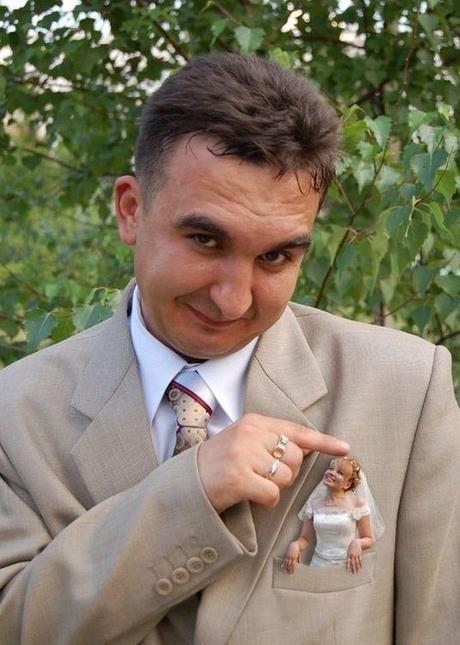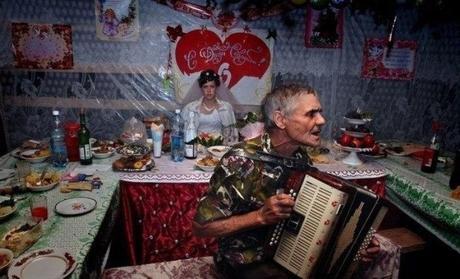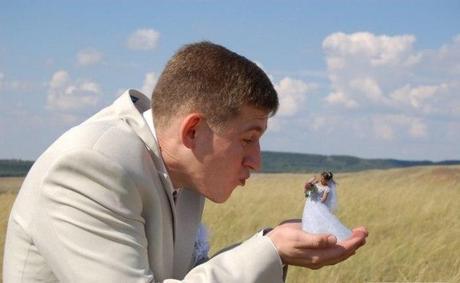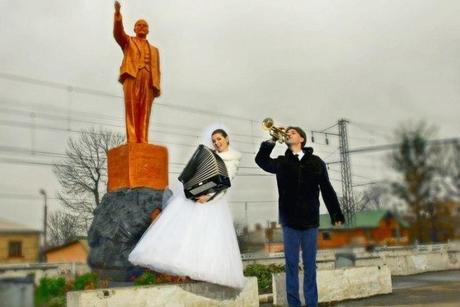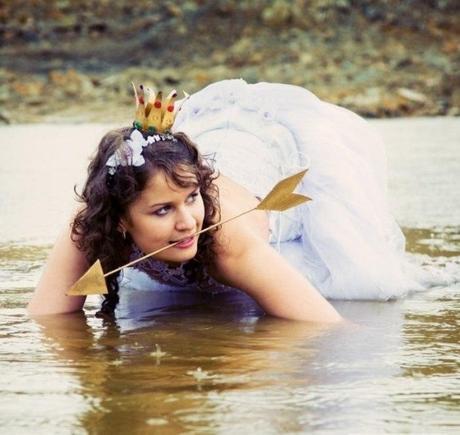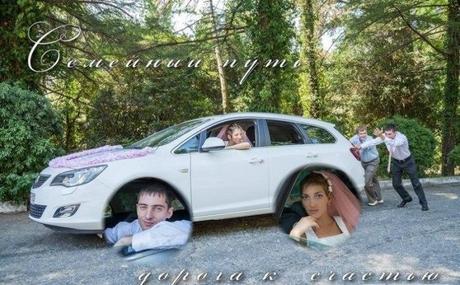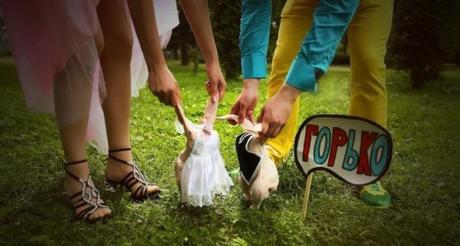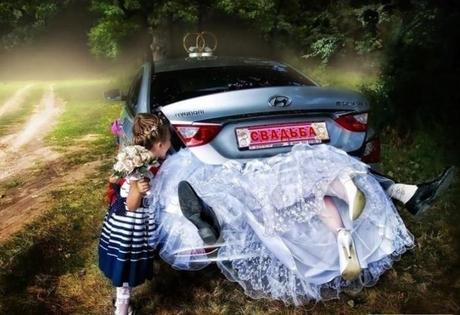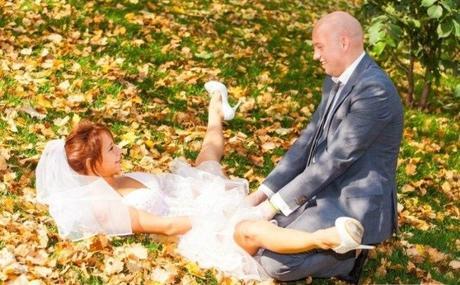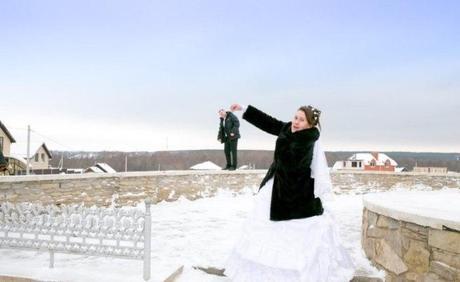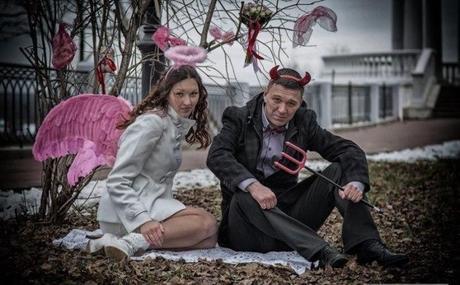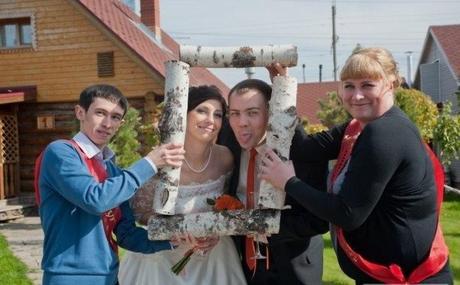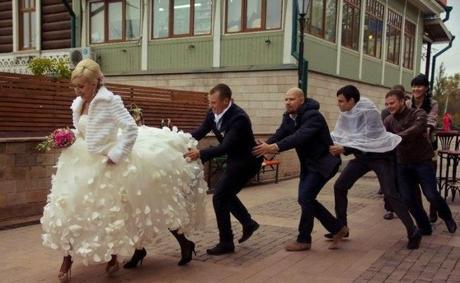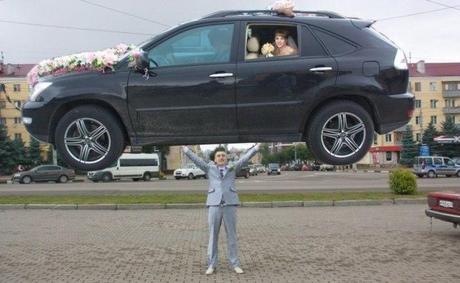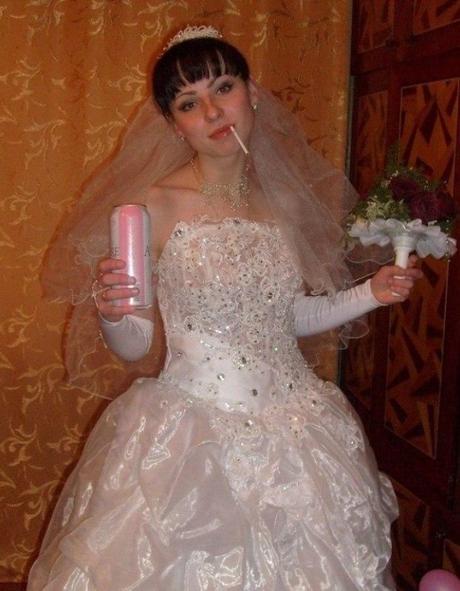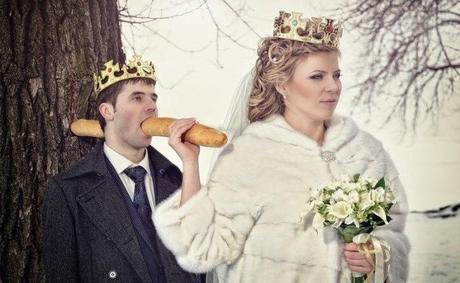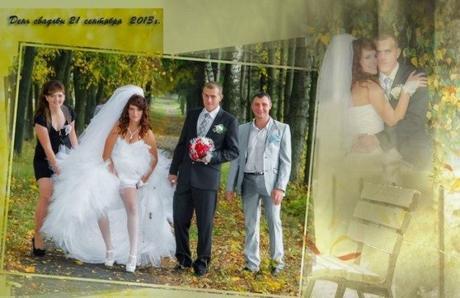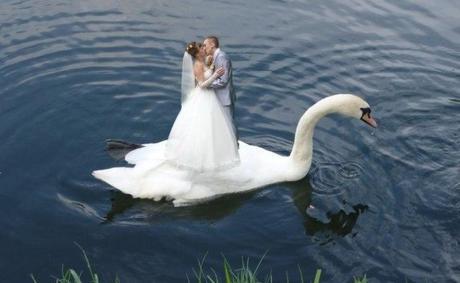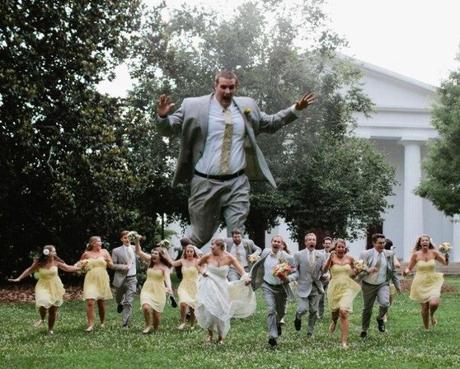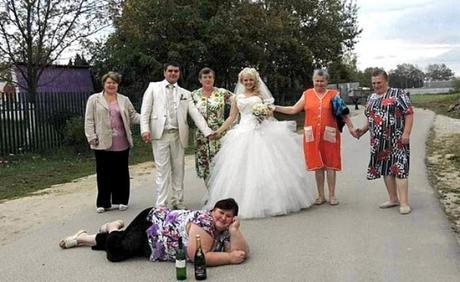 Source