Design credit: Emily of Emily's Reading Room
Armchair BEA
Best Books I've Actually Read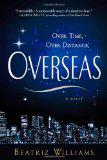 A passionate, sweeping novel of a love that transcends time.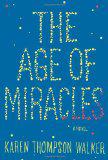 With a voice as distinctive and original as that of The Lovely Bones, and for the fans of the speculative fiction of Margaret Atwood, Karen Thompson Walker's The Age of Miracles is a luminous, haunting, and unforgettable debut novel about coming of age set against the backdrop of an utterly altered world.
2012 Books I want to Read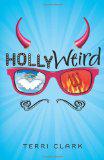 Aly King is about to fall for the fallen.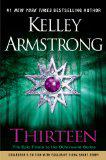 The #1 New York Times bestselling author Kelley Armstrong delivers the novel her fans have been clamoring for: The epic finale of the Otherworld series.
ThirteenThirteen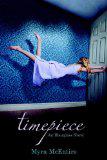 A threat from the past could destroy the future.
HourglassTimepieceNote:
All opinions provided on this blog are my own. If a product was given to me for review, the source of that product is noted in the post. Bookstore links are generally affiliate links and I do earn a small amount for each purchase. Other affiliate links will be noted in the post.